100 Days of Patterns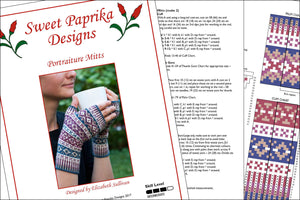 Since we're still on a shipping hiatus for the time being, we thought it would be a good time to do a retrospective of our Sweet Paprika patterns. We've been publishing our own designs and those of other talented designers for over 13 years now, and have 99 patterns available here on our website and on Ravelry! We decided to call this project 100 Days of Patterns though, since we're pretty sure we'll have at least one new pattern released by the time we get through them all...
Starting today, we'll be sharing a new pattern every day on Instagram, Facebook, and Ravelry, working our way from oldest to newest. We'll also be highlighting some of our favourite projects made from these patterns here on the blog. If you have a project you're particularly proud of, please let us know and we'd be happy to share it when we feature the pattern!
We decided not to offer a special discount on the patterns we feature, as we rely on the income from these sales to keep our business going, especially in this uncertain time when we aren't able to dye and ship any yarn.  All our prices are in CAD though, which keeps them reasonably priced for our Canadian customers, and gives our US friends a pretty good deal right now!
First up is Winter Sonata, a hat and mitt set designed by Elizabeth. She originally developed this pattern as an introduction to colourwork for a class that she taught back when we were in Ottawa. The hat and mitts both feature simple stranded colourwork patterns, with several motif options you can use to customize your project. The large motif on the mittens is created with duplicate stitch.
This pattern was originally published using our Minuet DK base, but over the years our photography has improved quite a bit, so a couple of years ago we re-knit these using our Norwood Canadian wool base and updated the pattern with some better photos. We chose the Pirate Cove colourway for the main colour, with Natural as the contrast colour.
Fun fact: the name of this pattern was inspired by the Korean TV drama of the same name. I'd borrowed the series on DVD from the Ottawa Public Library in the winter of 2007 when Elizabeth and I were living together, and we couldn't stop watching it!
We hope you'll enjoy this little trip down memory lane with us. As I mentioned earlier, we will be featuring some of our favourite patterns here on the blog, but if you want to catch all 100 patterns please follow us on Instagram or Facebook, or join our Ravelry group.
---
Leave a comment
---
Also in News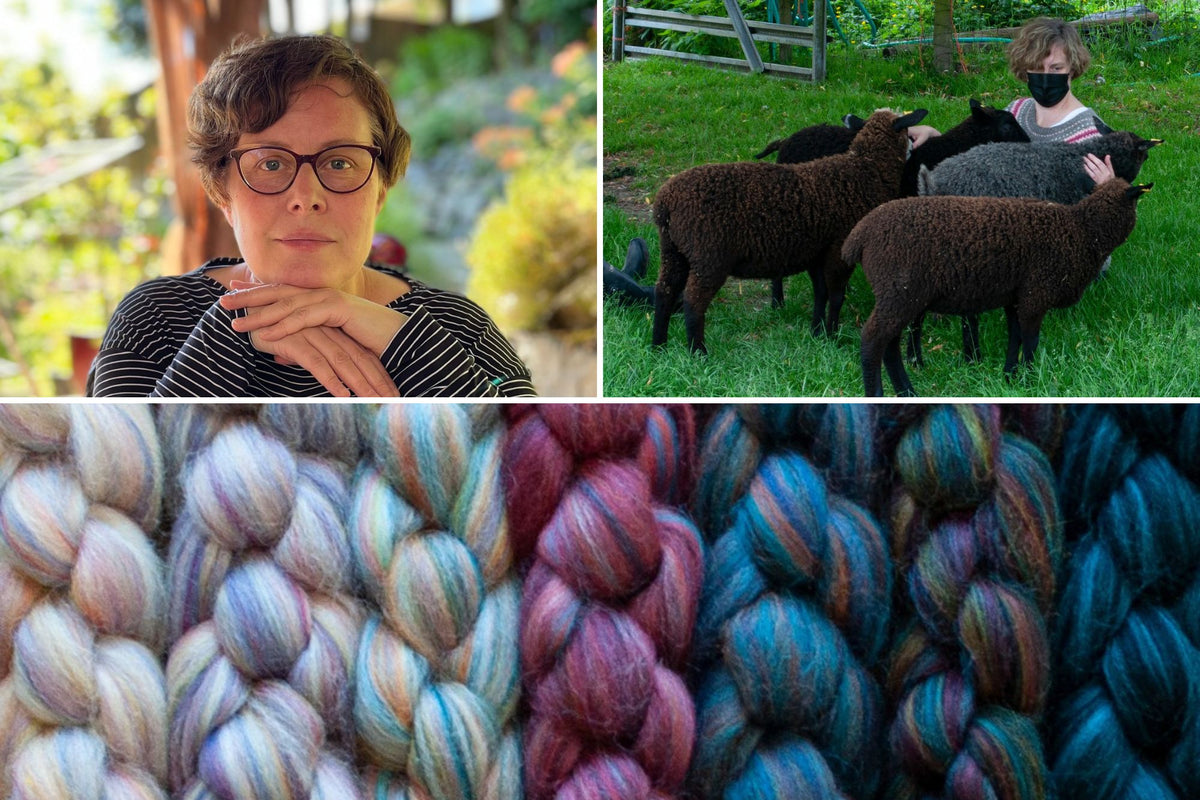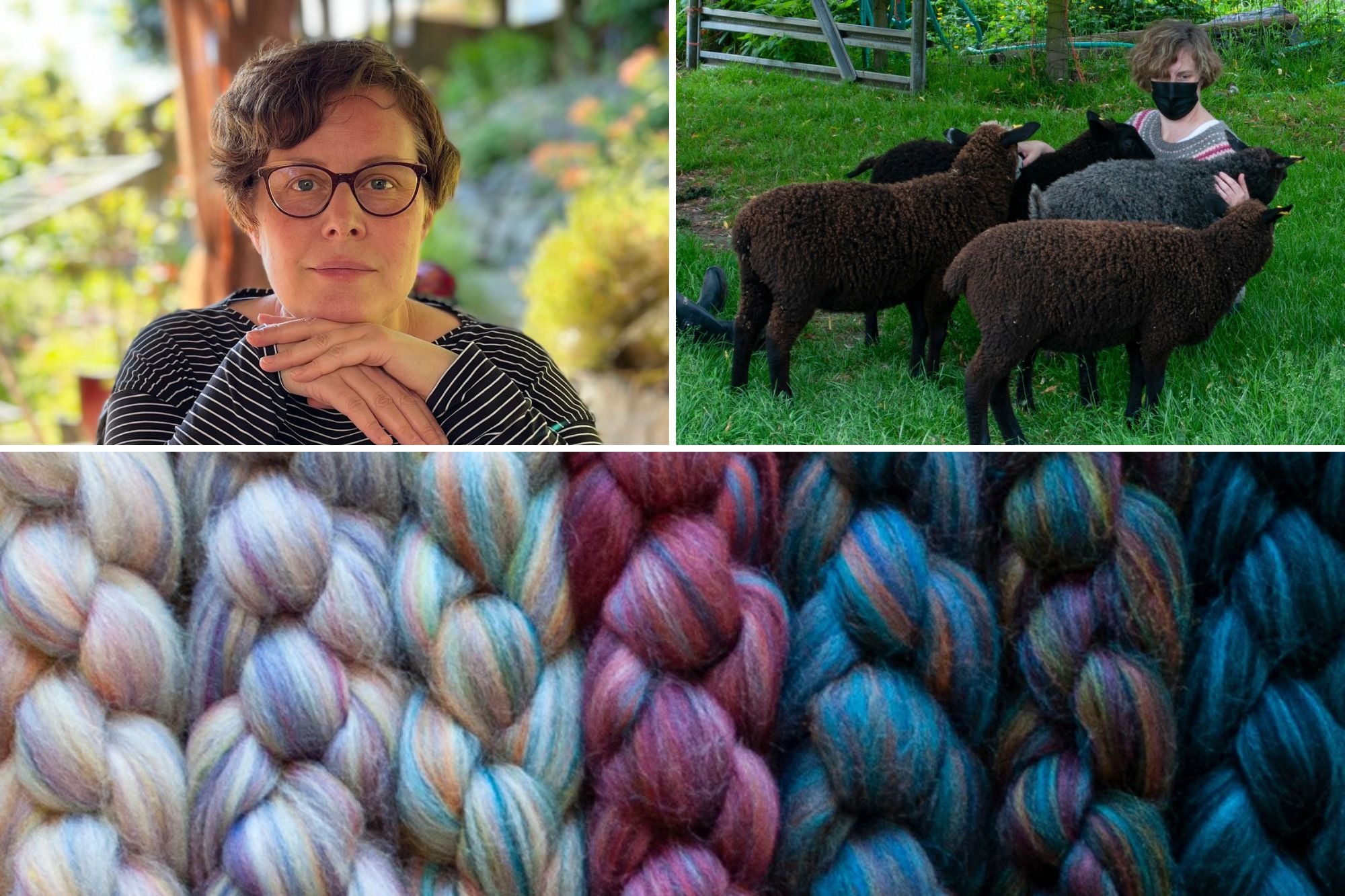 We first met Catherine Knutsson, our collaborator on the
Beyond Merino yarn club
, when she organized the Great Canadian Wool-Along last summer as a way to celebrate crafting with local materials and supporting Canadian wool farmers. We loved the concept of the wool-along, and jumped at the chance to connect with a community of Canadian wool-lovers.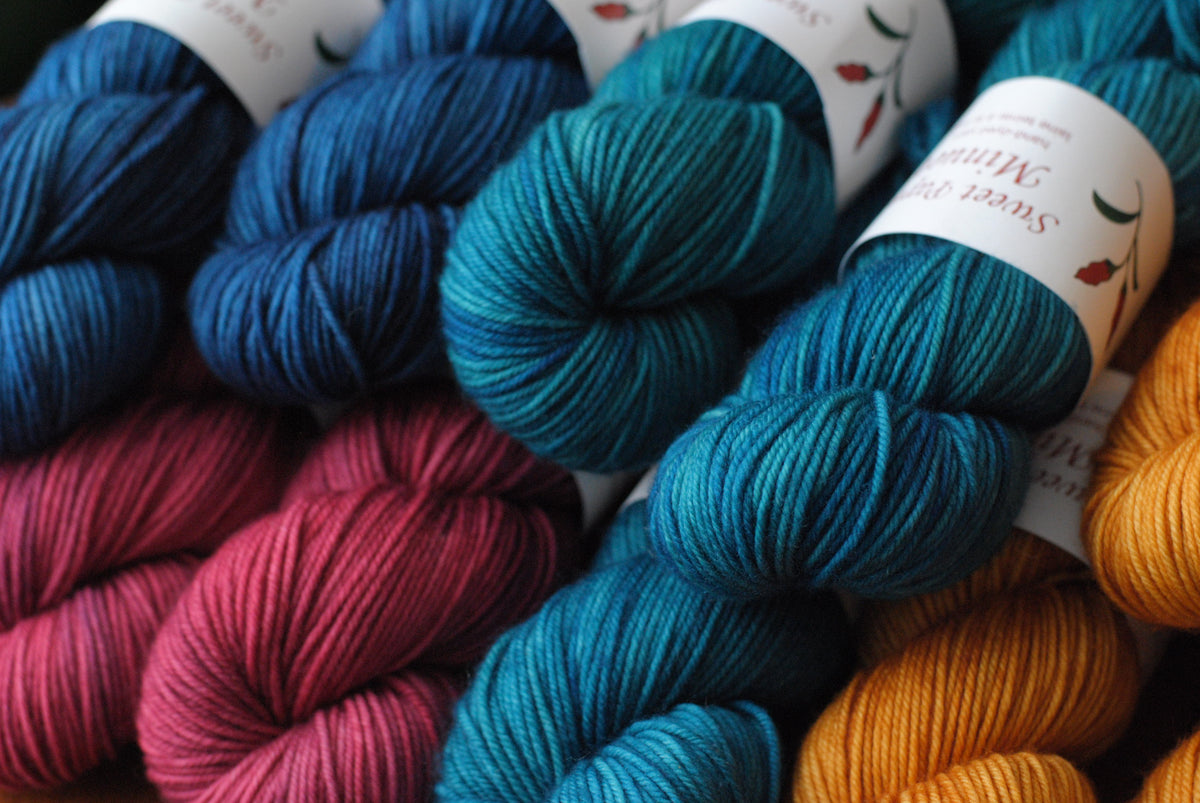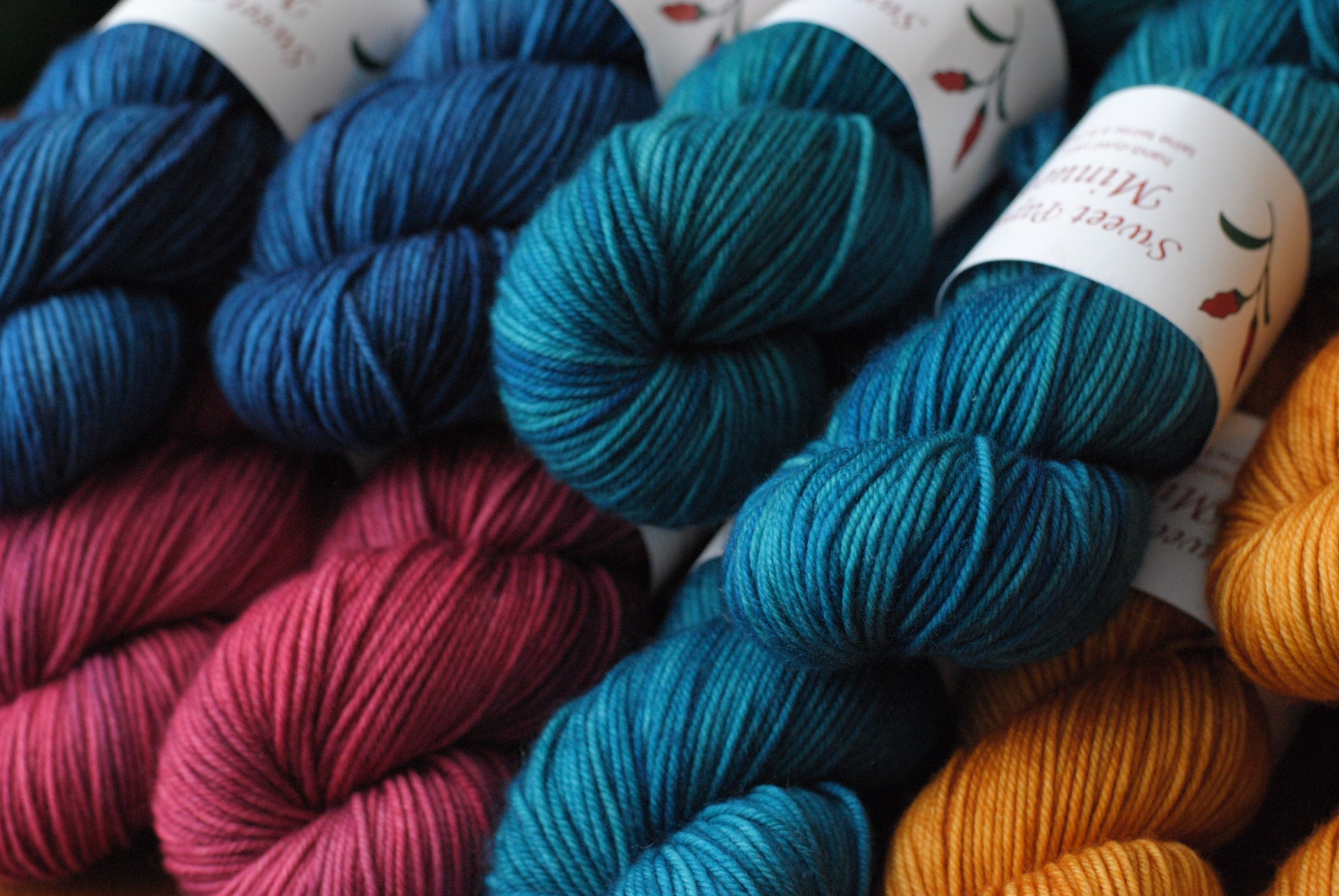 This year we're celebrating Sweet Paprika's 15th anniversary, and it's honestly been a bit hard to get my head around where the time has gone! We've been looking back through some of our old photos, and thought it would be fun to share a little retrospective here. Our little business has come a long way in the past 15 years!
Most of the images I'm including are not our polished product photos (although those have also come a long way since the early days), but more of a behind-the-scenes look at some of the memorable stepping stones along our journey.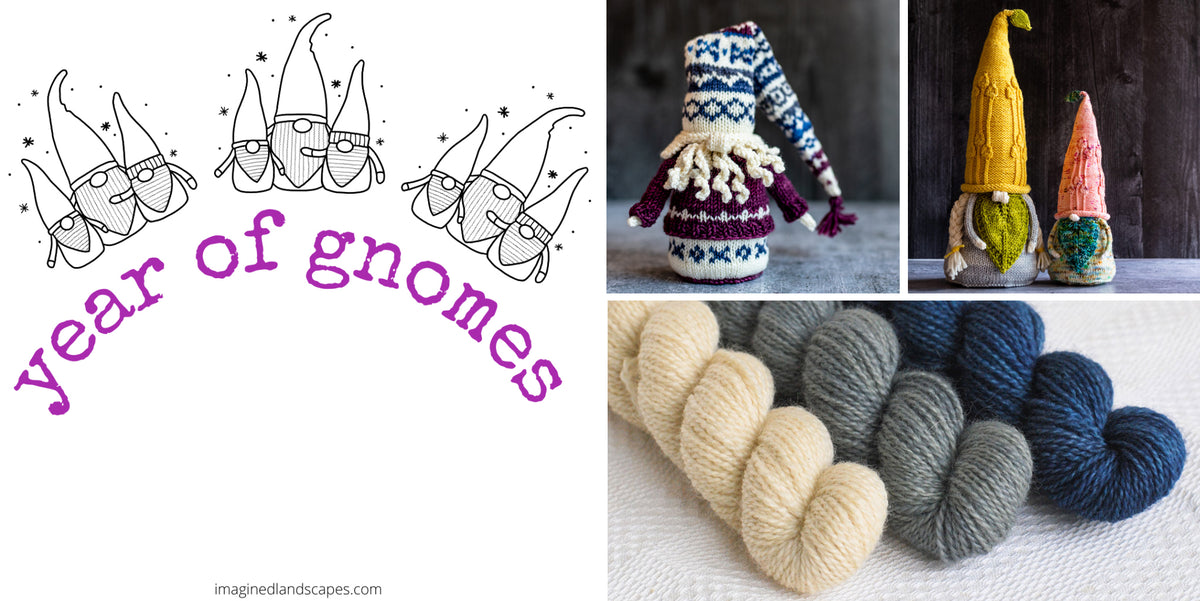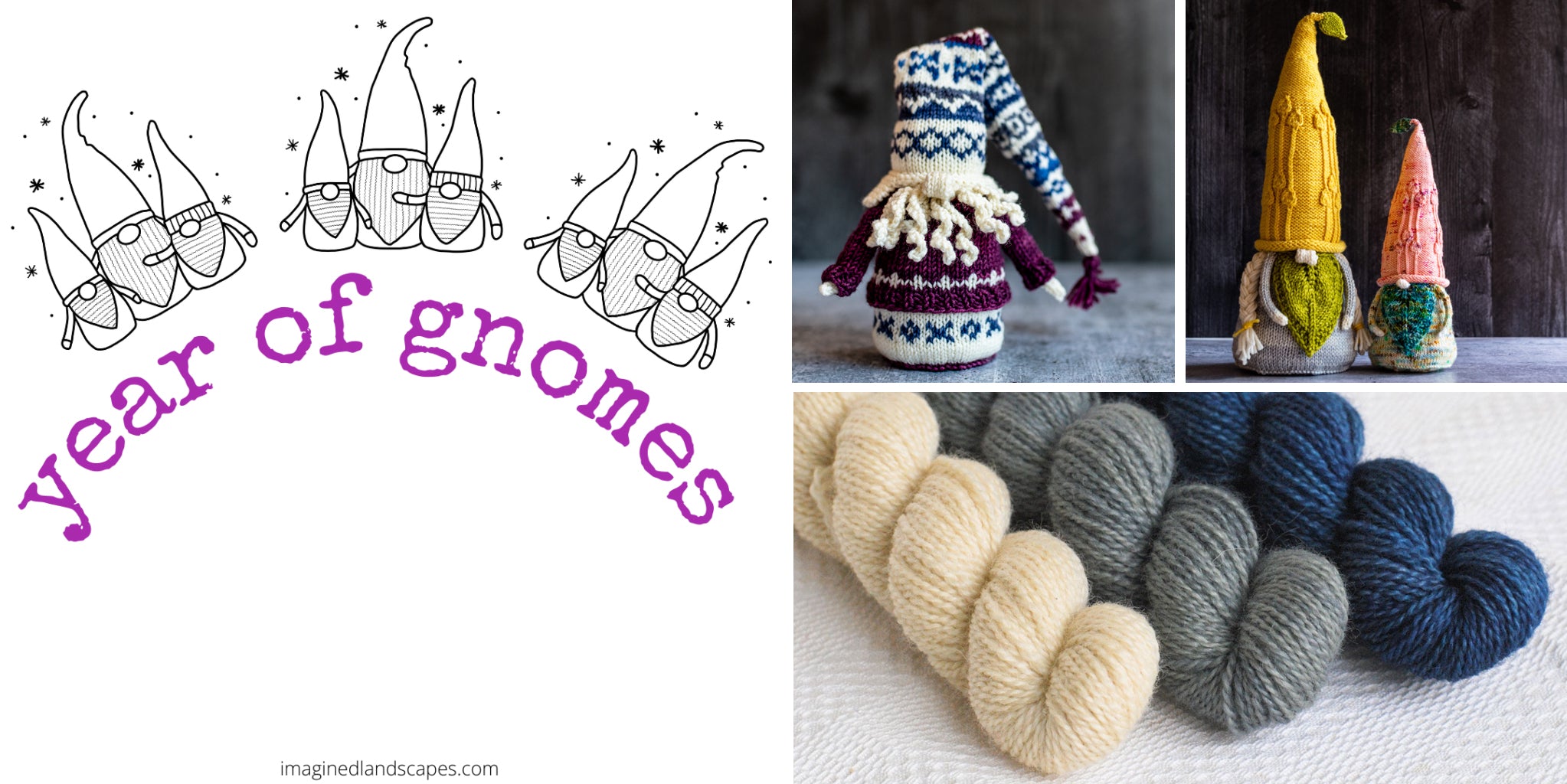 Last December, just as we were shutting down the dye studio for a holiday break, we got an email from one of our favourite customers telling us all about an upcoming event we might want to look into: the
Year of Gnomes Knit-Along
. We loved the idea, and couldn't resist joining in by dyeing up some mini-skein Gnome Sets for you to play with. We ordered in some special yarn as soon as we got back to work in January, and our
Gnome Sets
are now ready to head on out into the world!