Indie Design Gift-a-Long: Hidden gems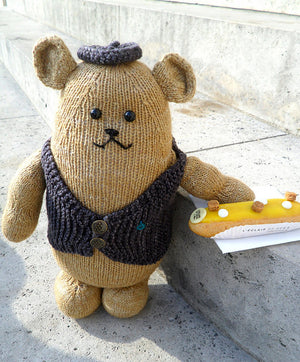 The 2015 Ravelry Indie Design Gift-a-Long (GAL) started last week and Debbie and I are involved again this year, both as designers and as participants. If you haven't heard of this event yet, it's definitely worth checking it out! It's a 6 week knit-along/crochet-along of holiday gifts using patterns from indie designers around the world. There are over 300 designers this year offering a selection of their patterns at a 25% discount (until Friday, Nov 27, 2015) so plenty of designs to choose from.
I've spent far too long over the past few days looking at some of the 5000+ patterns that are discounted this year. One of my favourite aspects of the gift-a-long is the way the indie design community comes together to support each other and our work as indie designers. This is a time of year when many of us take time off from our "work" knitting to knit each others designs as "fun" knitting. With this in mind, I wanted to search out some hidden gems, patterns that I think haven't received as much attention as they deserve. Enjoy!
 
Photo © bunnymuff
This adorable stuffed toy looks like just the right size for hugs and cuddles and inviting to tea parties. My son saw this photo and was instantly smitten with it. Birthday present maybe?

Photo © PghAmers
Looking through the GAL patterns, there are surprising few full mitten patterns among all the fingerless mitts. For myself I find full mittens are much more practical (especially in Canadian winters!), and I really like the cables on this design.

Photo © Liz Calmes, Limelight Photography
I practically never leave the house without a sweater, even in the middle of summer, so I'm always on the lookout for cardigan patterns that would be good for layering and for dressing up a pair of jeans... just like this one!

Photo © Kathryn Wall
The pretty detail at the crown of this slouchy hat caught my eye. That and the fact that it's blue and white and reminds me of a snowflake.

Photo © Panka's Patterns
This crescent-shaped shawl has a pretty and interesting edging and the larger version of the pattern looks super-cozy. As I sit here typing this, I'm thinking this might be a better choice than the entire afghan I currently have wrapped around myself!
These are just a very small selection of the many, many patterns available as part of the GAL. If you'd like to see more, check out the Ravelry bundle or the Pinterest boards. Oh, and if you want to participate in the GAL on Ravlery, aside from the camaraderie, there are games to play and prizes to be won. Come join us!
---
Leave a comment
---
Also in News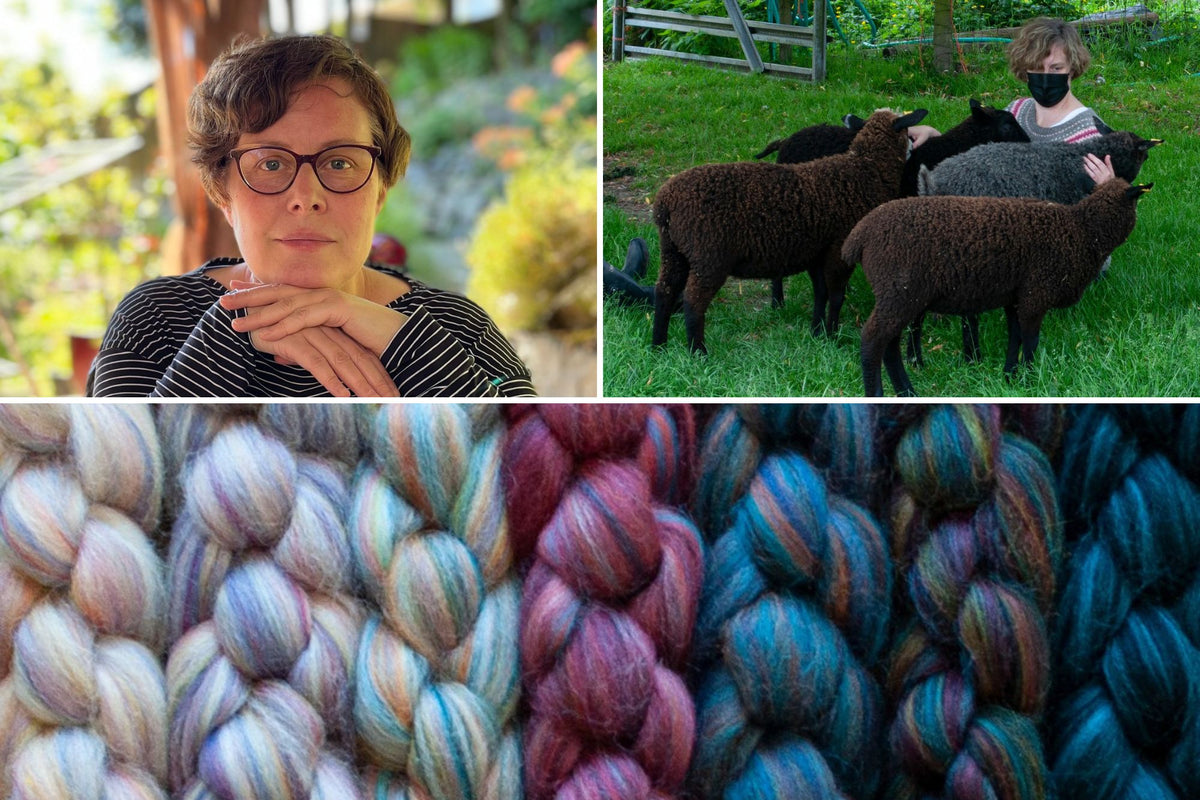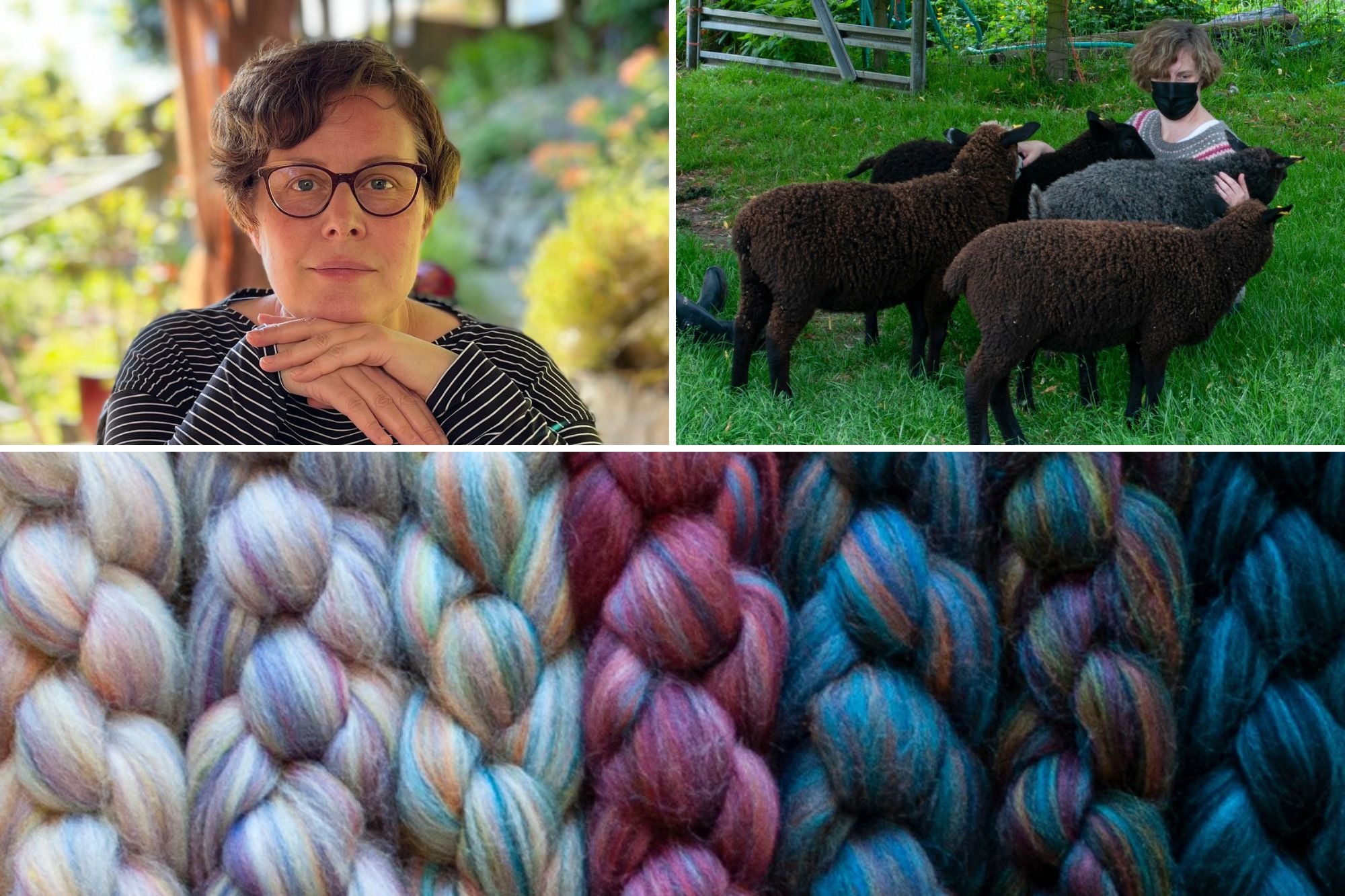 We first met Catherine Knutsson, our collaborator on the
Beyond Merino yarn club
, when she organized the Great Canadian Wool-Along last summer as a way to celebrate crafting with local materials and supporting Canadian wool farmers. We loved the concept of the wool-along, and jumped at the chance to connect with a community of Canadian wool-lovers.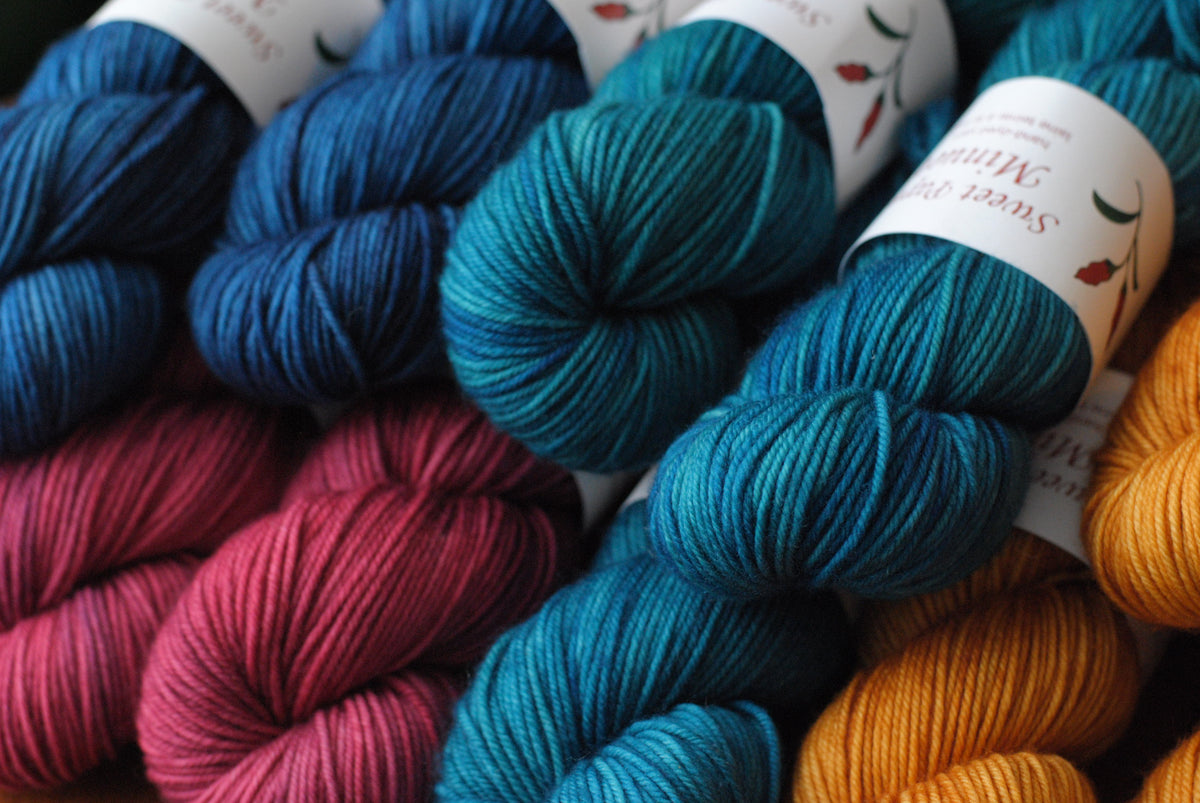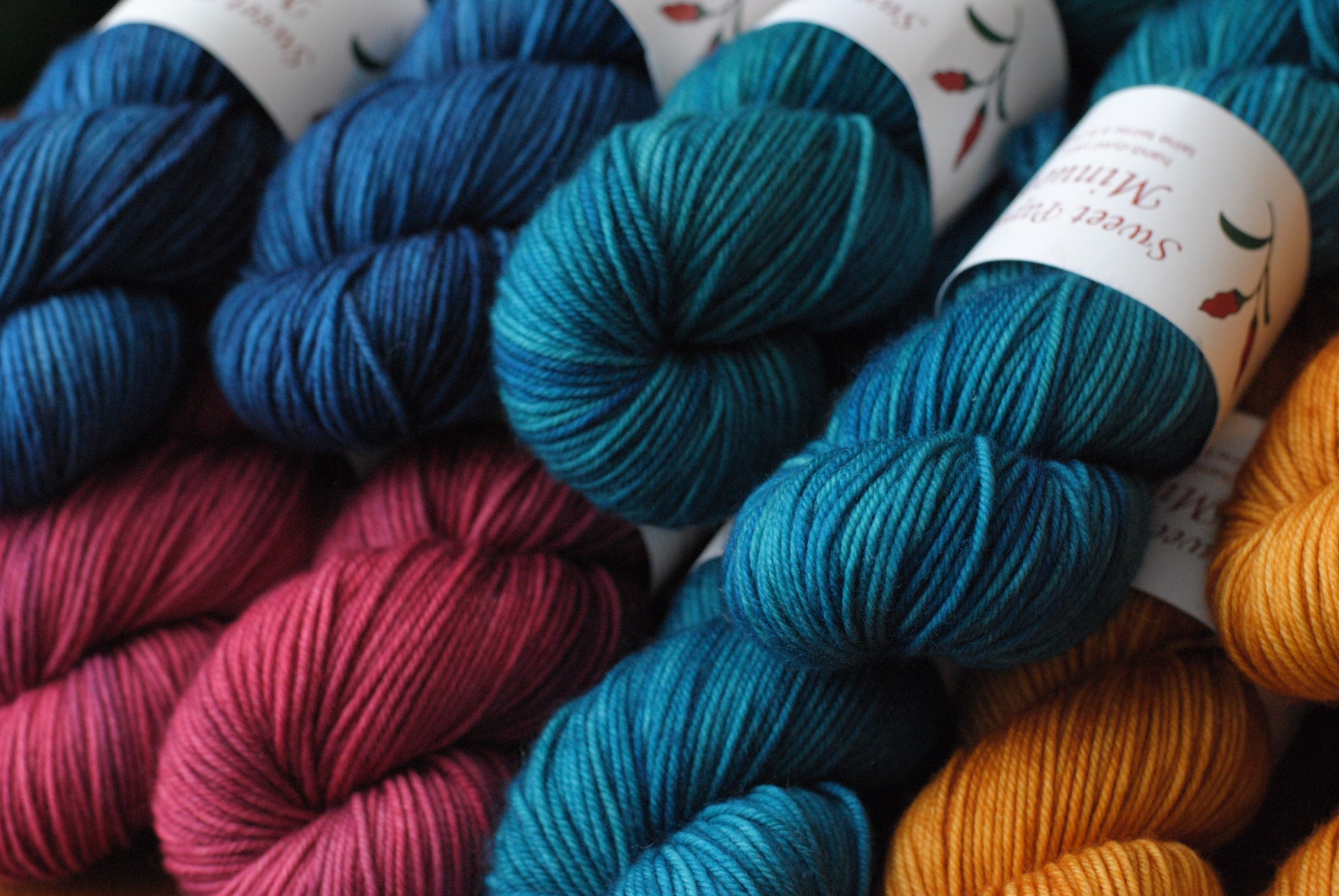 This year we're celebrating Sweet Paprika's 15th anniversary, and it's honestly been a bit hard to get my head around where the time has gone! We've been looking back through some of our old photos, and thought it would be fun to share a little retrospective here. Our little business has come a long way in the past 15 years!
Most of the images I'm including are not our polished product photos (although those have also come a long way since the early days), but more of a behind-the-scenes look at some of the memorable stepping stones along our journey.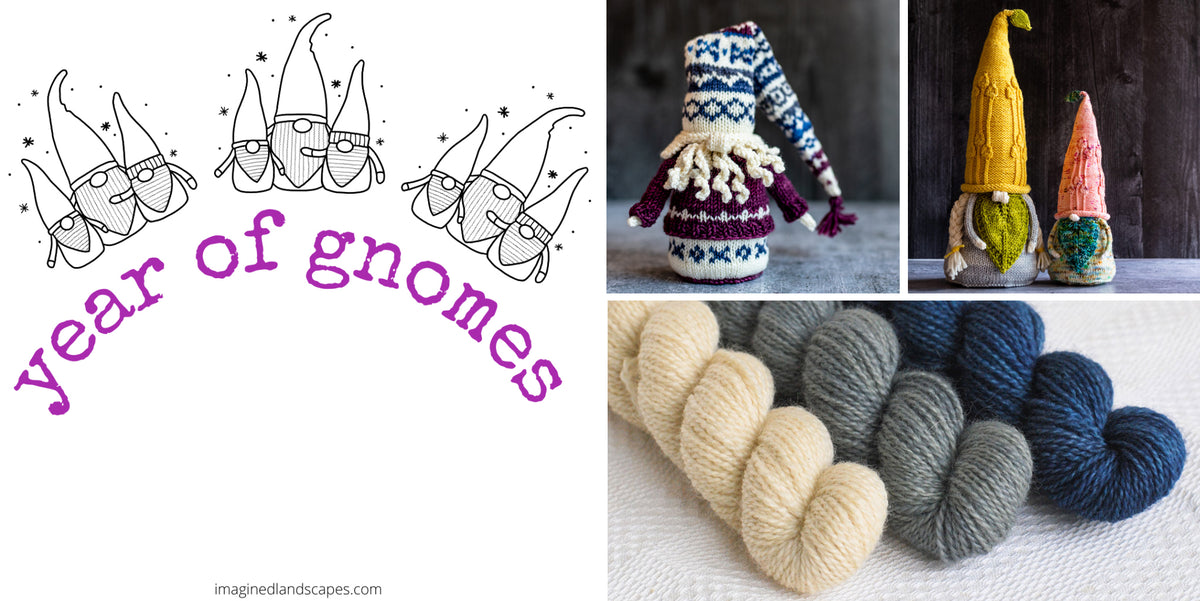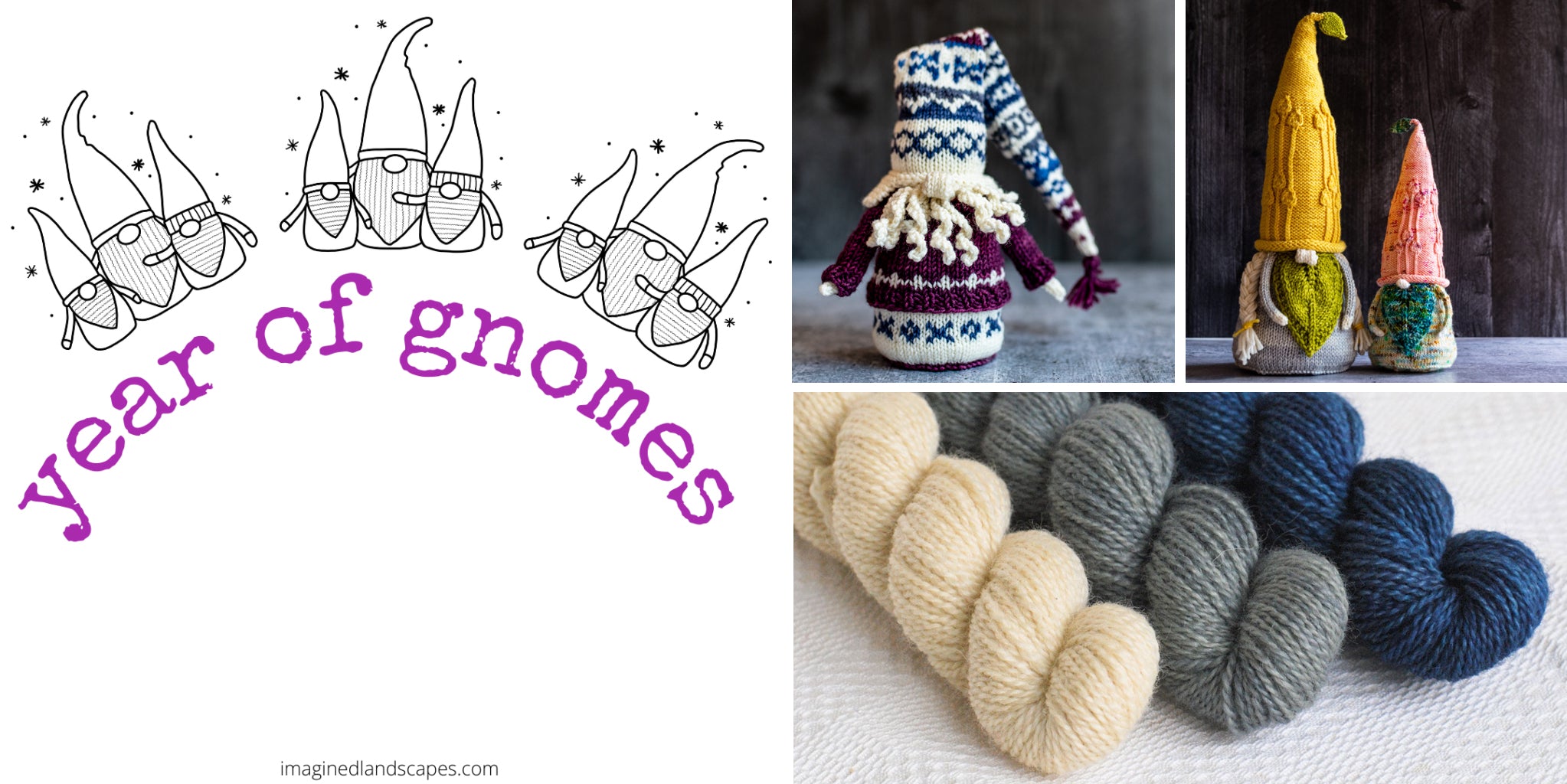 Last December, just as we were shutting down the dye studio for a holiday break, we got an email from one of our favourite customers telling us all about an upcoming event we might want to look into: the
Year of Gnomes Knit-Along
. We loved the idea, and couldn't resist joining in by dyeing up some mini-skein Gnome Sets for you to play with. We ordered in some special yarn as soon as we got back to work in January, and our
Gnome Sets
are now ready to head on out into the world!