Accomplishments of the Week - May 28, 2018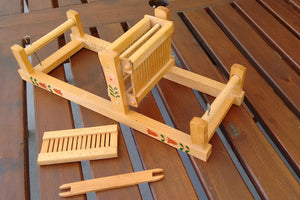 So... I'm a little bit late with this week's post. I had grand plans to post last night after returning home from Fibre Fest in Picton. And of course after a long drive with two kids, all I wanted to do was eat dinner and go straight to bed. But I still want to share last week's accomplishments with you, so here they are!
Accomplishment #1
I brought home this toy loom (shown above) to play with and see if it's possible to use it to teach weaving to kids. I'm not sure how practical it is, but it's super-cute! I've been itching to get back into weaving this year, so I'm hoping that starting with something small like this will push me to jump back into it.
Accomplishment #2
As part of my long-term project to transition my family towards a more plastic-free, zero-waste lifestyle, I've been wanting to check out Épicerie LOCO for a while so this week we took a little field trip. I brought my own glass mason jars, filled two with dish soap and one with hand soap and I'm excited try my stainless steel soap dispensers that fit right on the mason jar from Life Without Plastic. I was also happy to find organic, Quebec milk in returnable glass bottles!
Accomplishment #3
Fibre Fest! I finished and blocked my Meandering Pathway Shawl in plenty of time for Fibre Fest and we had a wonderful time in Picton. We spent the day meeting friends old and new, eating delicious food, watching the sheep shearing demos, and even a little bit of shopping :)
What did you accomplish this week? Feel free to share in the comments below. We love to hear from you!
---
Leave a comment
---
Also in News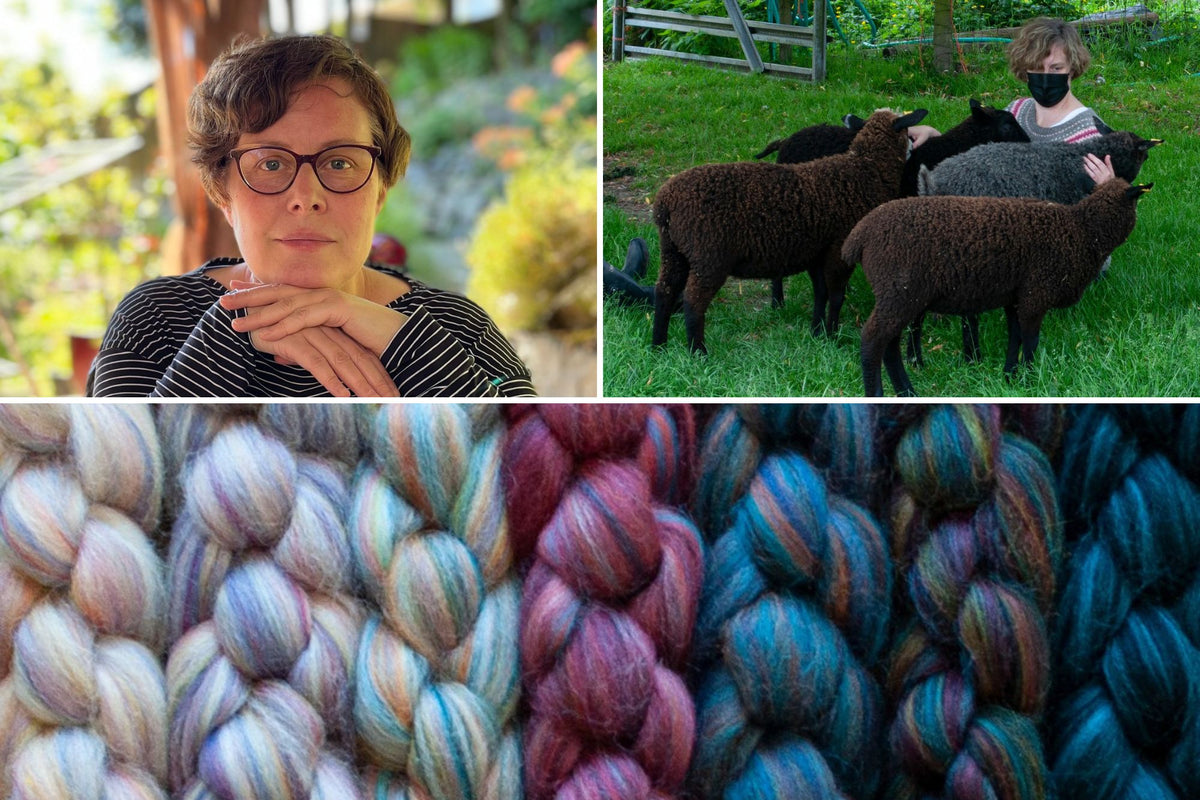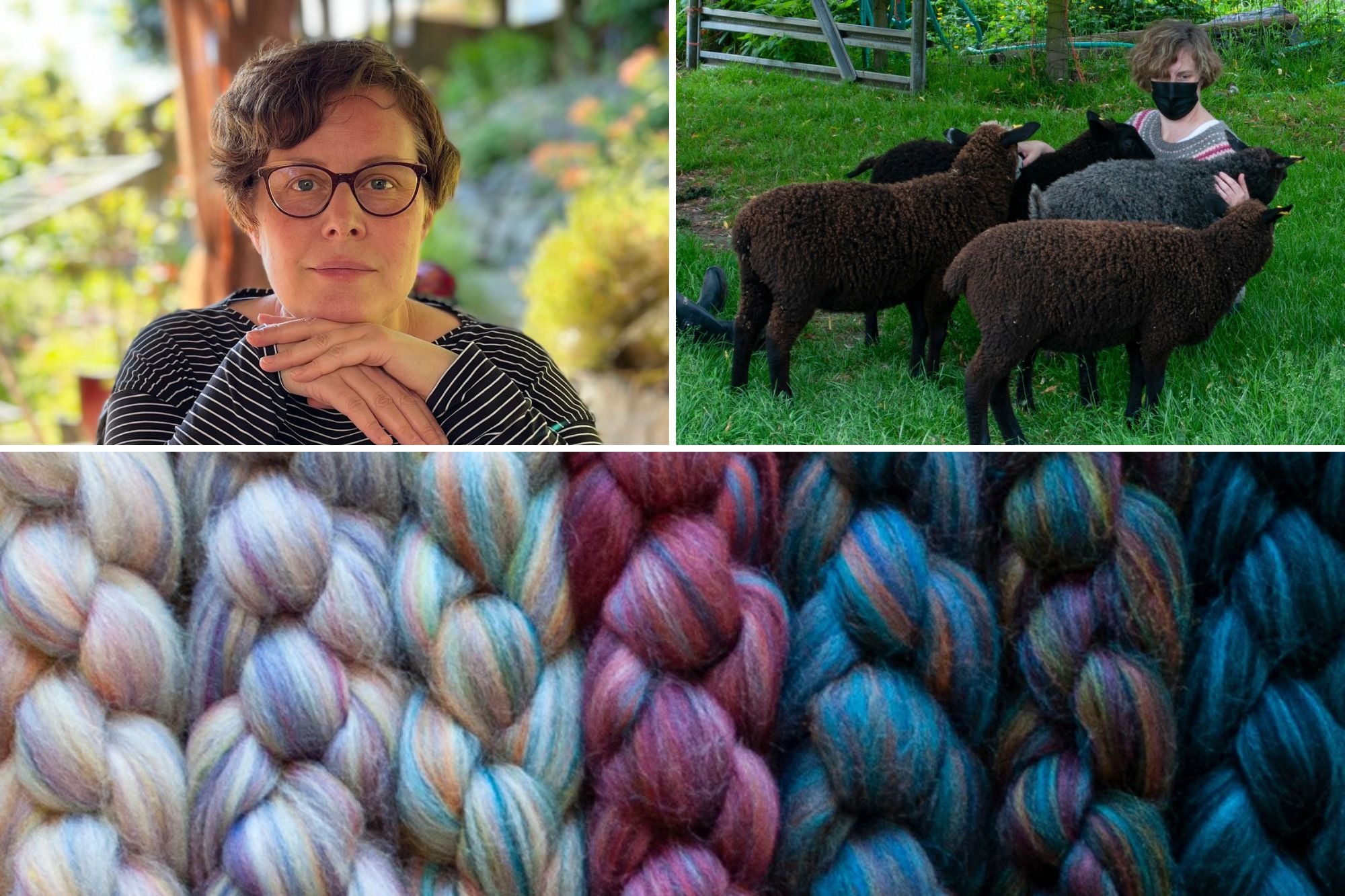 We first met Catherine Knutsson, our collaborator on the
Beyond Merino yarn club
, when she organized the Great Canadian Wool-Along last summer as a way to celebrate crafting with local materials and supporting Canadian wool farmers. We loved the concept of the wool-along, and jumped at the chance to connect with a community of Canadian wool-lovers.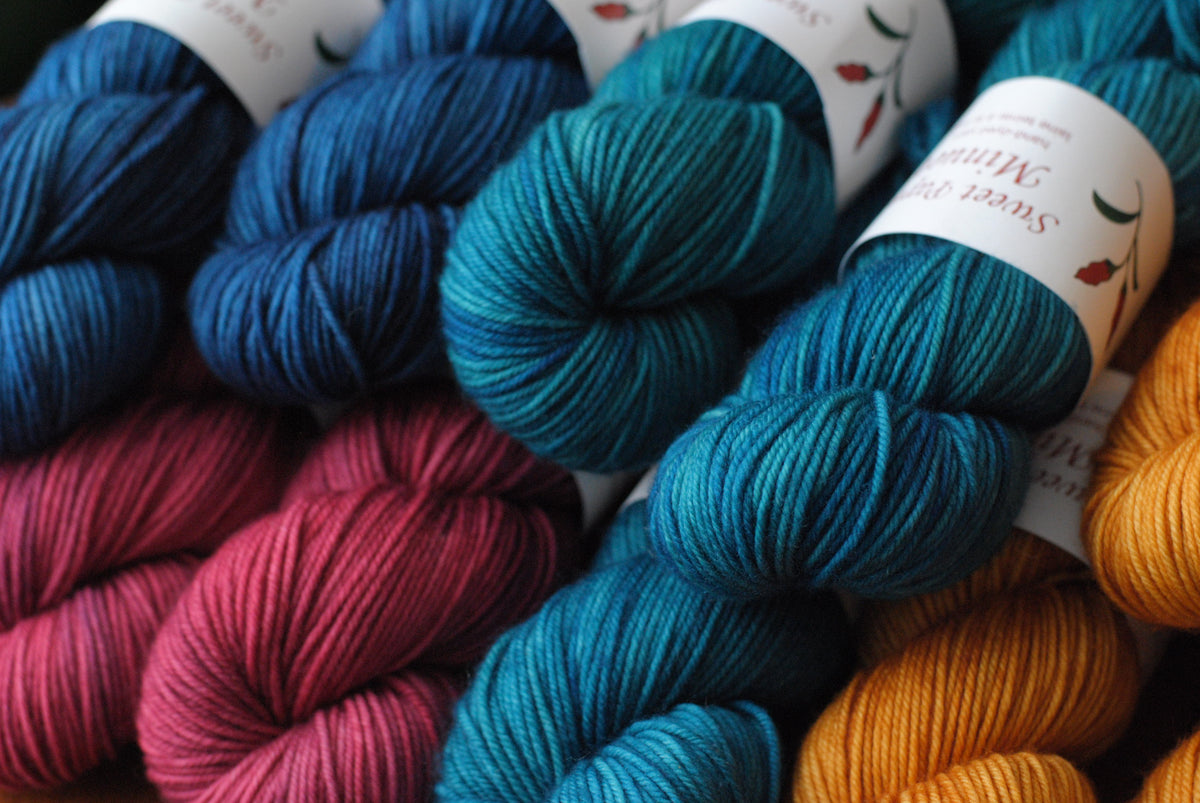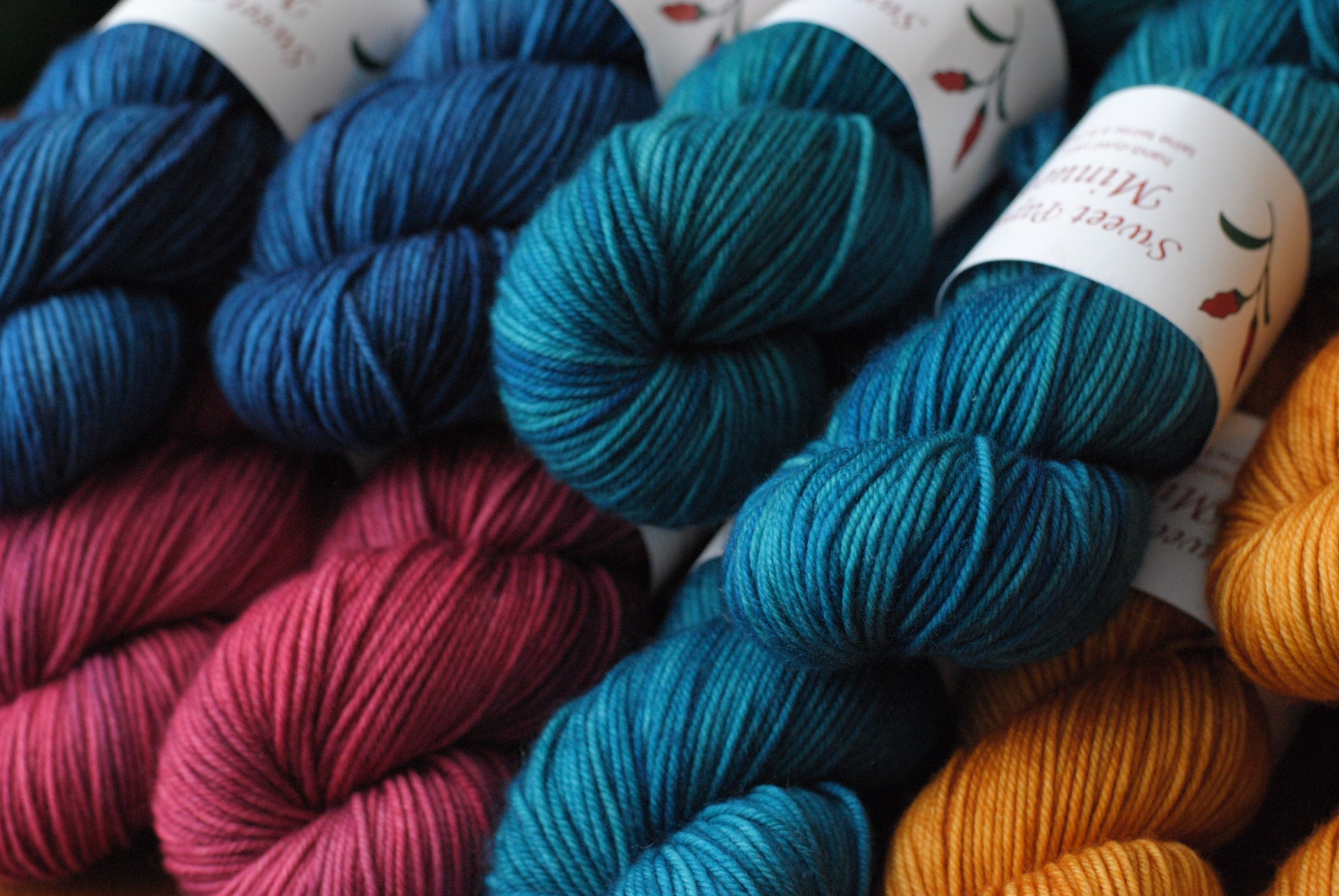 This year we're celebrating Sweet Paprika's 15th anniversary, and it's honestly been a bit hard to get my head around where the time has gone! We've been looking back through some of our old photos, and thought it would be fun to share a little retrospective here. Our little business has come a long way in the past 15 years!
Most of the images I'm including are not our polished product photos (although those have also come a long way since the early days), but more of a behind-the-scenes look at some of the memorable stepping stones along our journey.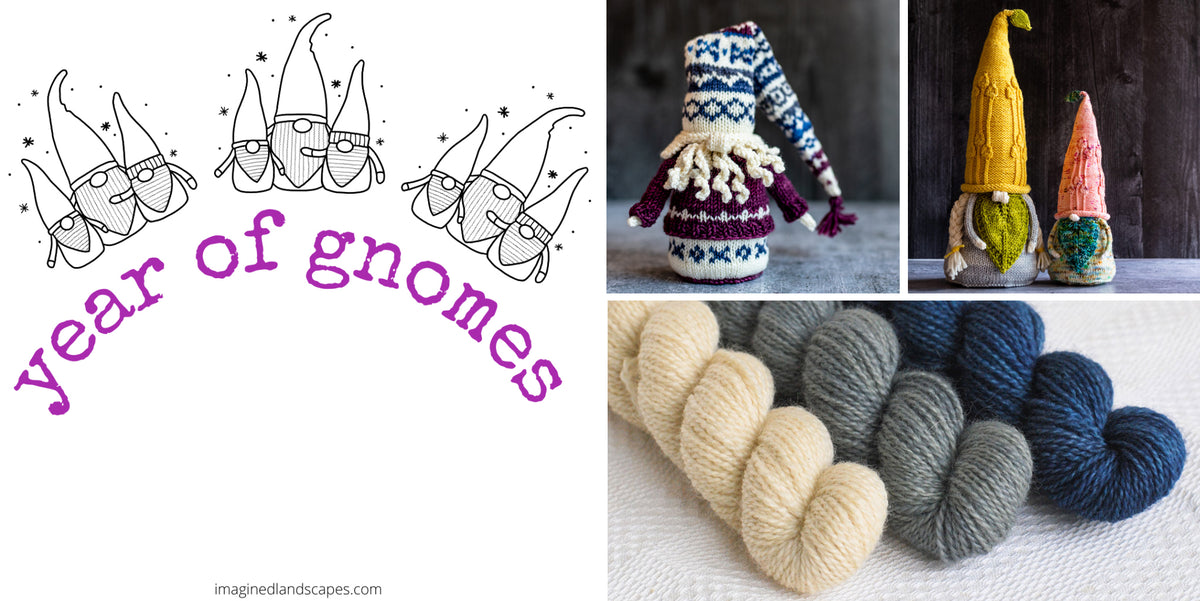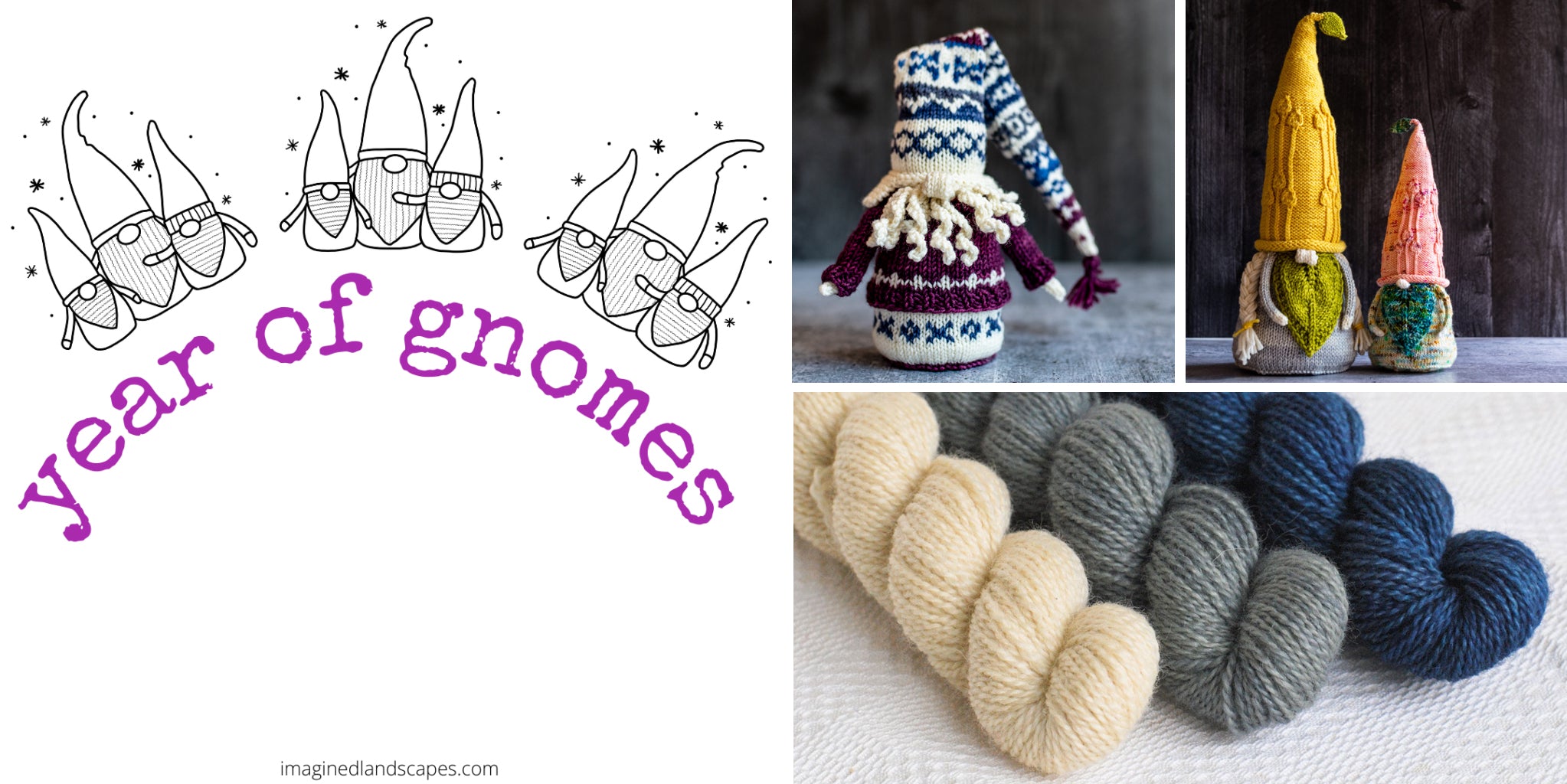 Last December, just as we were shutting down the dye studio for a holiday break, we got an email from one of our favourite customers telling us all about an upcoming event we might want to look into: the
Year of Gnomes Knit-Along
. We loved the idea, and couldn't resist joining in by dyeing up some mini-skein Gnome Sets for you to play with. We ordered in some special yarn as soon as we got back to work in January, and our
Gnome Sets
are now ready to head on out into the world!