Review: Vogue Knitting Magazine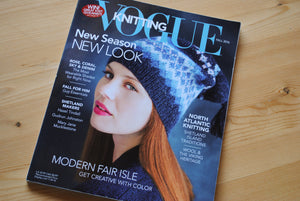 I still have a copy of the very first knitting magazine I ever bought: Interweave Knits Spring 2004. It was an eye-opener for me, since I had spent most of my teenage years knitting from pattern booklets inherited from my grandmother, leftovers from the 1970s and 80s. Here was a whole magazine full of fresh, contemporary patterns, for garments that I would actually wear! In the years since then I've picked up knitting magazines here and there, but have become increasingly focused on the internet for sources of inspiration, rather than print media. However, when I was offered a copy of the most recent Vogue Knitting Magazine for review, I jumped at the chance.
And I'm so glad I did! Their new format includes wide pages, beautiful photos, and tons of articles and patterns. It makes me remember how nice it can be to browse through a thoughtfully put-together print publication. There are so many good articles in this issue, from interviews with designers to a detailed history of Shetland knitting. My favourite was "No Wool, No Vikings" which delves into both the historic uses of wool and the ways in which traditions are taught and carried on in contemporary Norway.
The main theme in this issue is colour-work, and it includes some stunning designs, such as Marie Wallin's Fair Isle ruana (shown above). Vogue has a reputation for being a bit more geared towards fashion and statement pieces rather than relaxed and wearable garments, and I would definitely include this and a few of the other patterns in that category.
This sleeveless sweater and mitt set for example, is beautifully worked and I love the colours, but I can't really see this combination of garments being particularly useful in my wardrobe...
Which is not to say there aren't wearable items in this issue too! Yoko Hatta's textured mitts are simple but elegant, and if you were to knit them in the mongolian cashmere the pattern calls for they would incredibly warm and luxurious as well.
Another pattern that I could more easily see myself in is Patty Lyon's Patchwork Cable Vest. The asymmetrical patterning on this one keeps it visually interesting with being too over-the-top.
There are so many patterns and articles in this issue that there is no way I could possibly describe them all, but one last thing that I really liked was this page showing the backs of several of the sweater patterns. This is such important information and shows subtle design details that may not be visible in the main photos.
All in all, I was impressed by this issue of Vogue Knitting. Even if I never knit any of the patterns from it, the inspiration that comes from thoughtful articles and contemporary designs is as worthwhile to me now as it was in 2004. I'll be definitely be keeping my eye out for the next issue!
Save
Save
Save
Save
---
Leave a comment
---
Also in News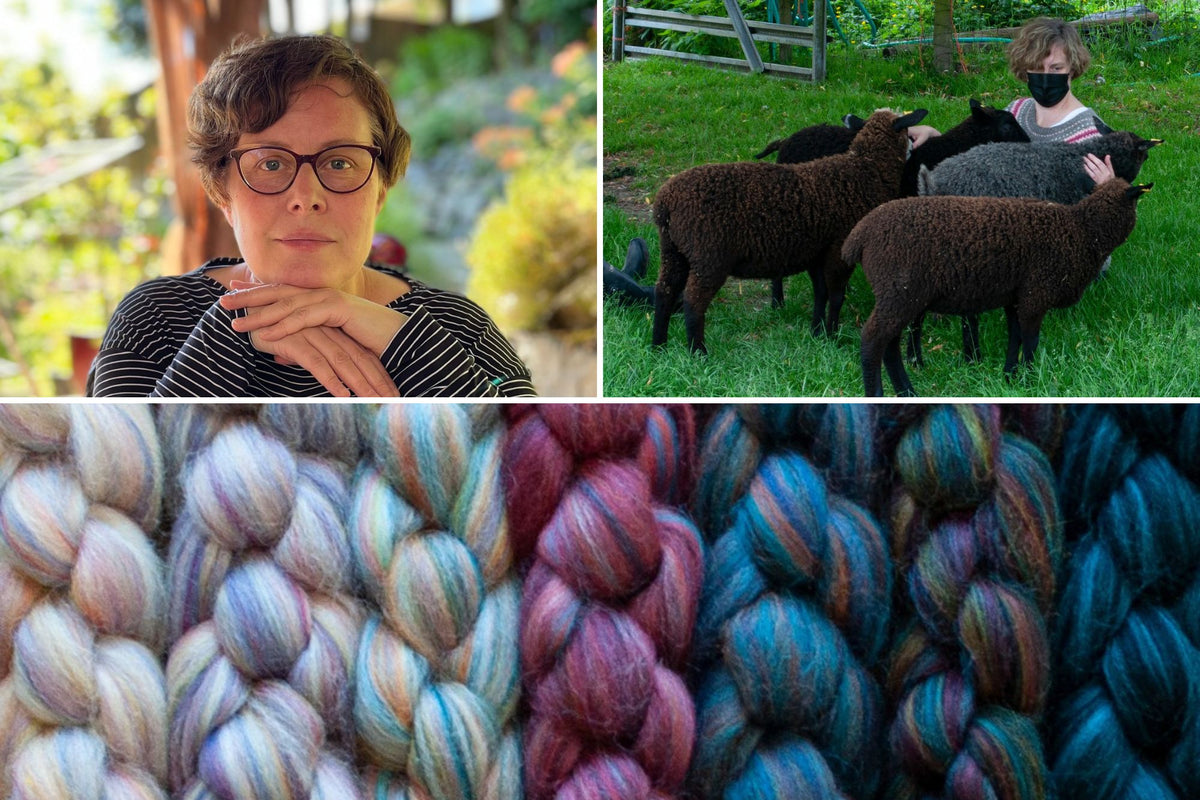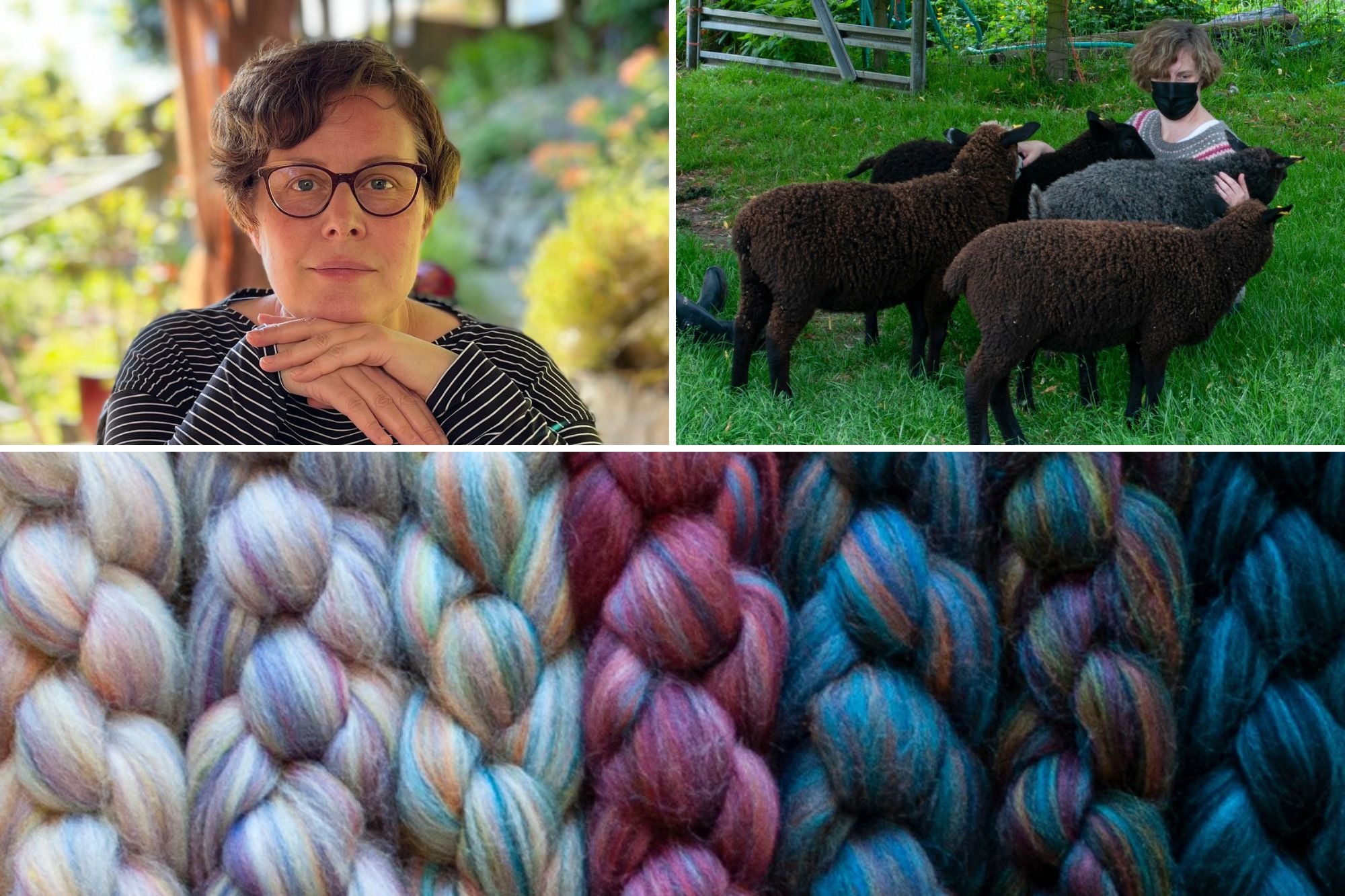 We first met Catherine Knutsson, our collaborator on the
Beyond Merino yarn club
, when she organized the Great Canadian Wool-Along last summer as a way to celebrate crafting with local materials and supporting Canadian wool farmers. We loved the concept of the wool-along, and jumped at the chance to connect with a community of Canadian wool-lovers.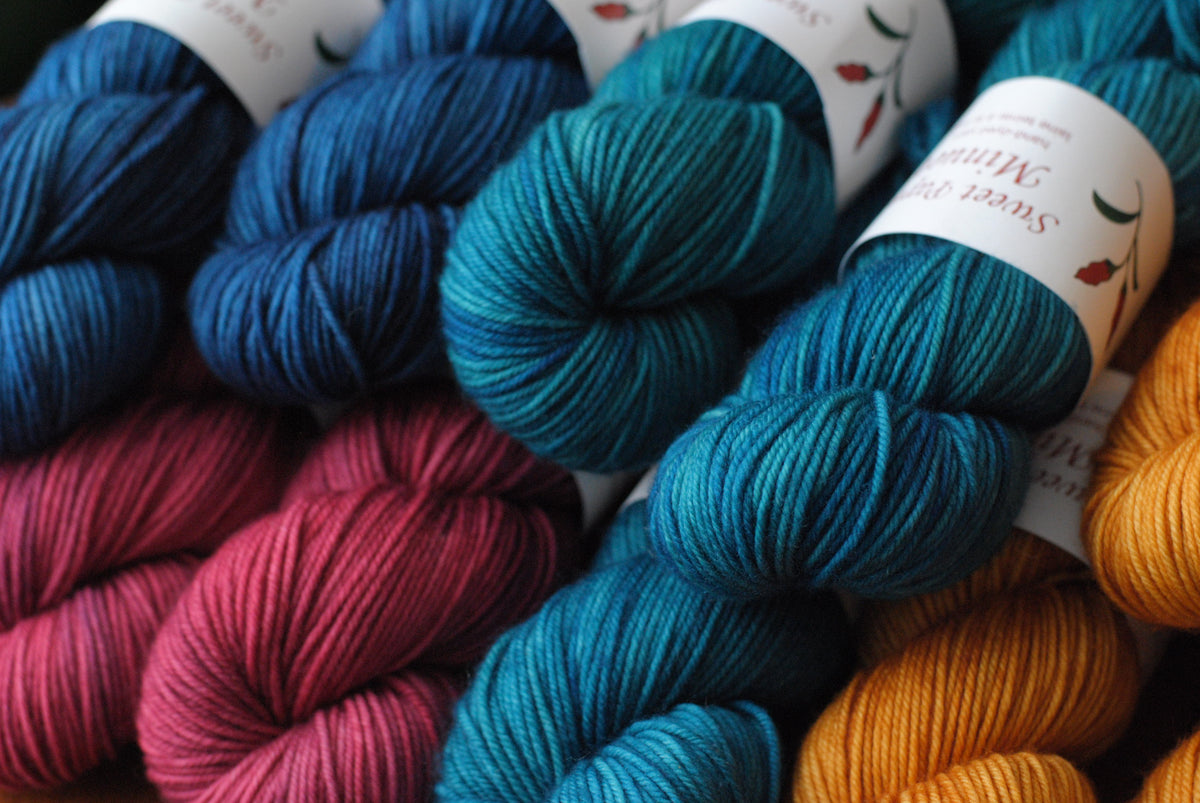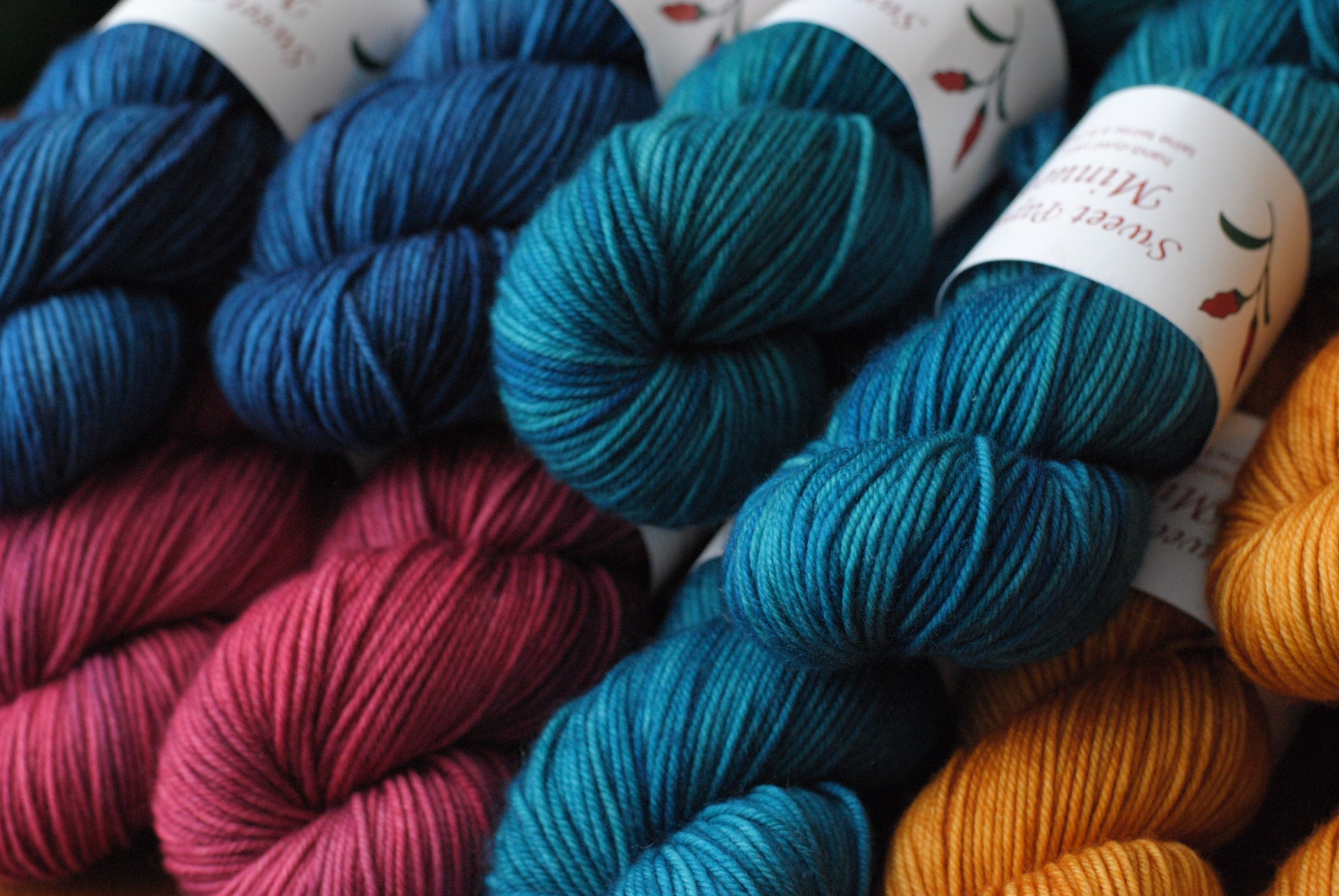 This year we're celebrating Sweet Paprika's 15th anniversary, and it's honestly been a bit hard to get my head around where the time has gone! We've been looking back through some of our old photos, and thought it would be fun to share a little retrospective here. Our little business has come a long way in the past 15 years!
Most of the images I'm including are not our polished product photos (although those have also come a long way since the early days), but more of a behind-the-scenes look at some of the memorable stepping stones along our journey.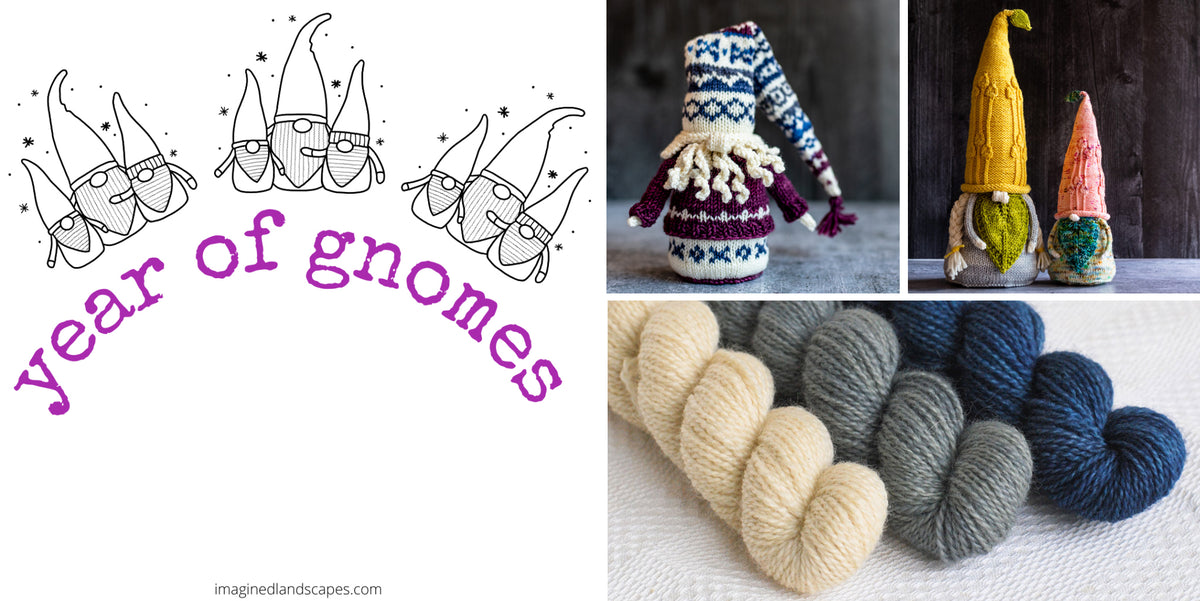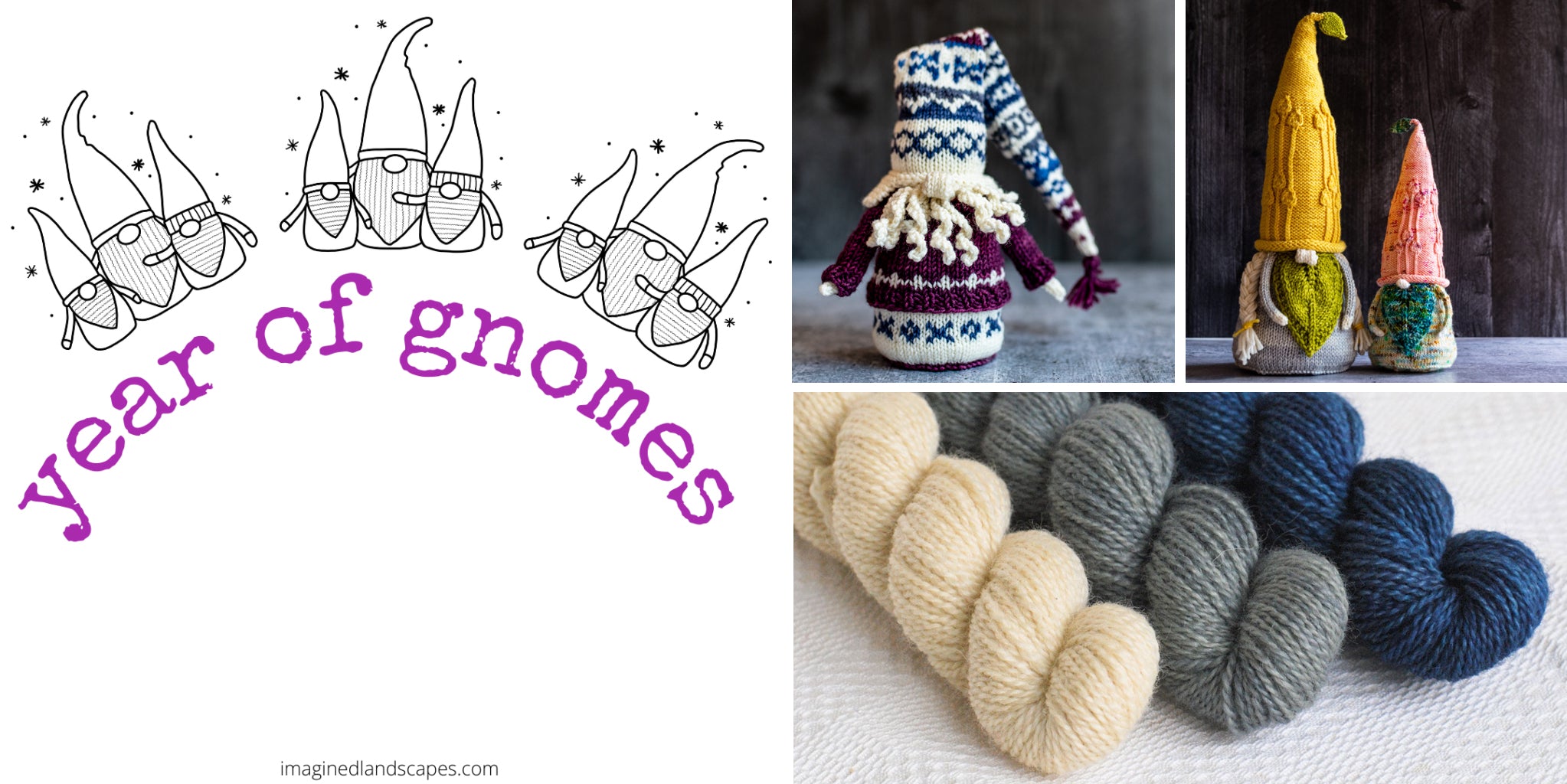 Last December, just as we were shutting down the dye studio for a holiday break, we got an email from one of our favourite customers telling us all about an upcoming event we might want to look into: the
Year of Gnomes Knit-Along
. We loved the idea, and couldn't resist joining in by dyeing up some mini-skein Gnome Sets for you to play with. We ordered in some special yarn as soon as we got back to work in January, and our
Gnome Sets
are now ready to head on out into the world!