Victoria from Refined Knits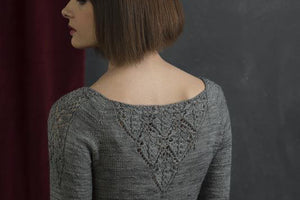 I am so thrilled to share some photos with you of Victoria, one of the patterns from Jennifer Wood's upcoming book Refined Knits. Not only is this design beautiful and exactly my style, it's knit in our very own Messa di Voce yarn in Chimney Smoke!
Victoria shown in Messa di Voce, Chimney Smoke
Refined Knits will be released in early March and is currently available for pre-order through Amazon. 
Victoria: lace sleeve detail
I've been working with Jennifer for several years now and I know how much time and energy she's put into this book and getting everything just right. I can't wait to see Refined Knits in person! 
---
2 Responses
Leave a comment
---
Also in News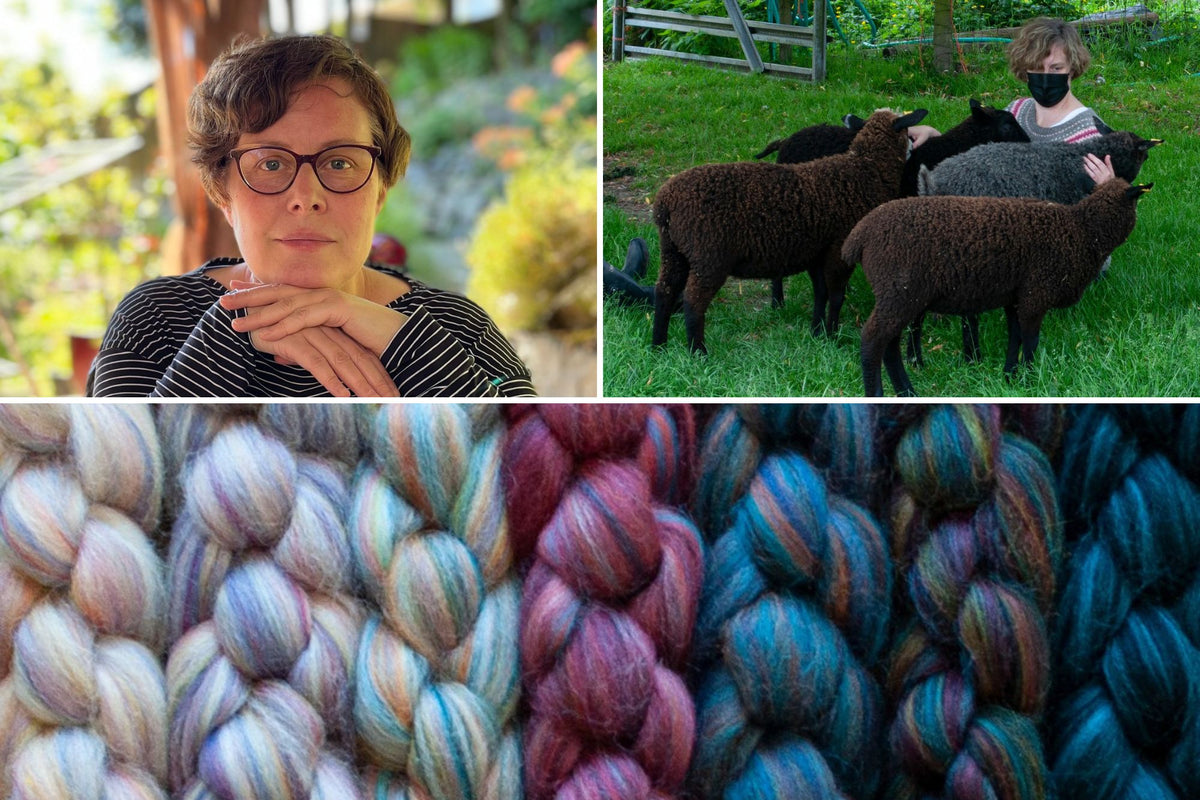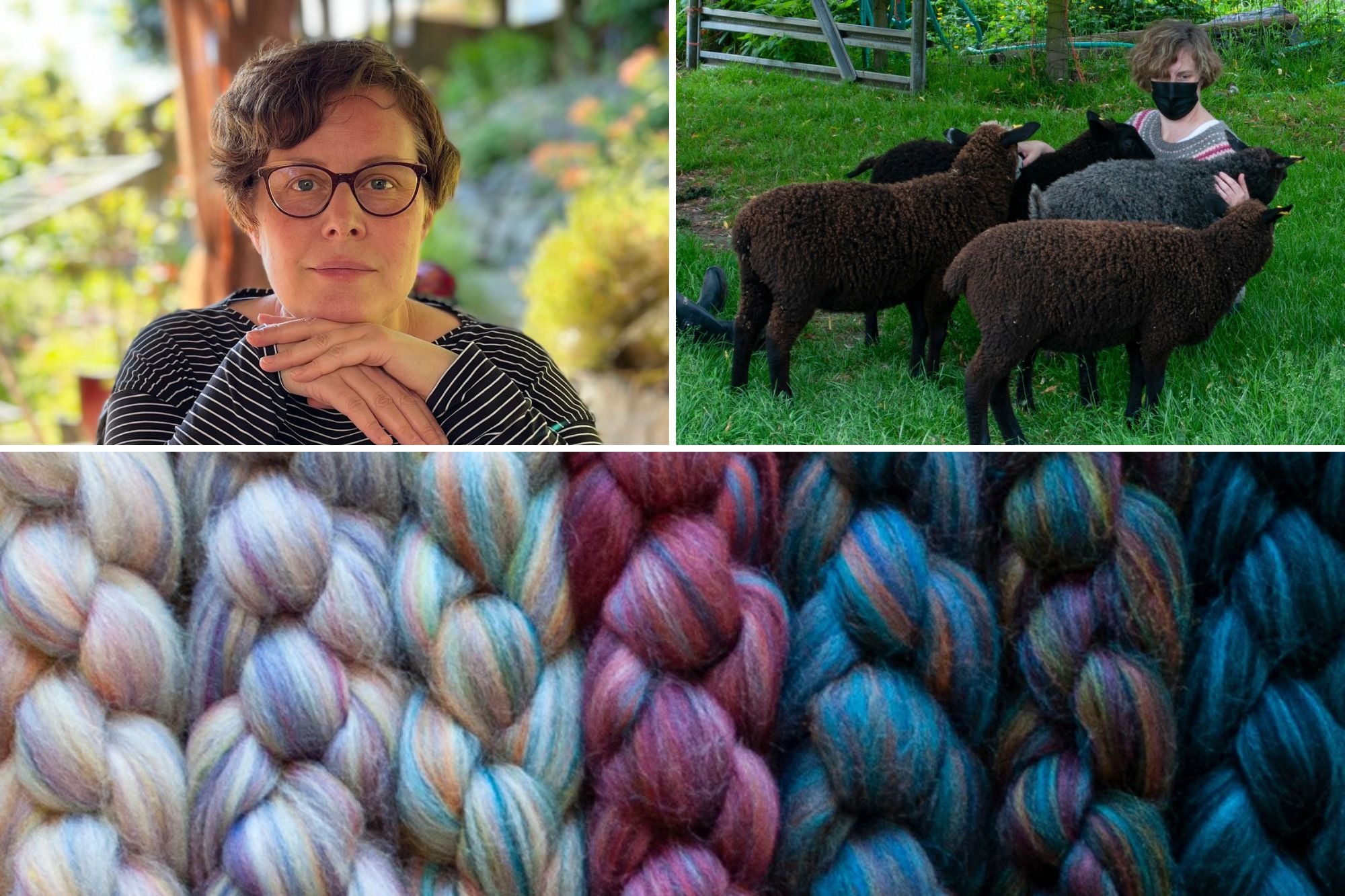 We first met Catherine Knutsson, our collaborator on the
Beyond Merino yarn club
, when she organized the Great Canadian Wool-Along last summer as a way to celebrate crafting with local materials and supporting Canadian wool farmers. We loved the concept of the wool-along, and jumped at the chance to connect with a community of Canadian wool-lovers.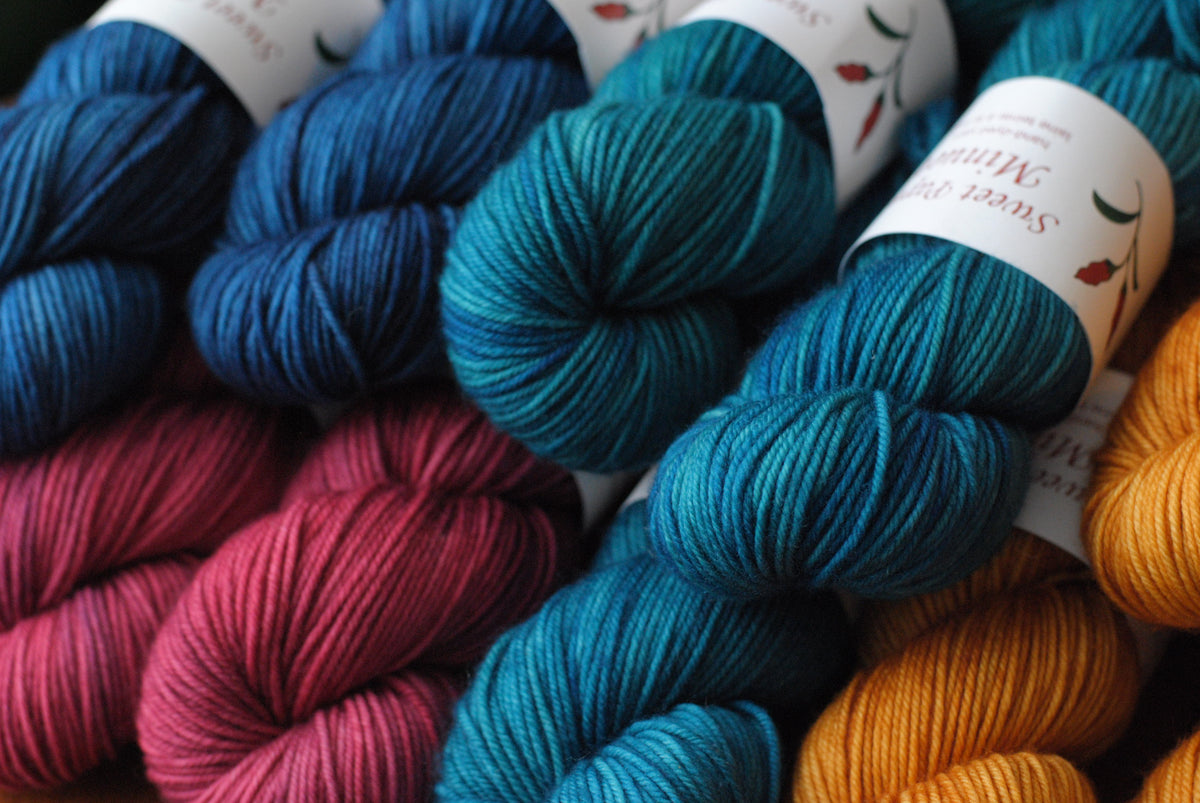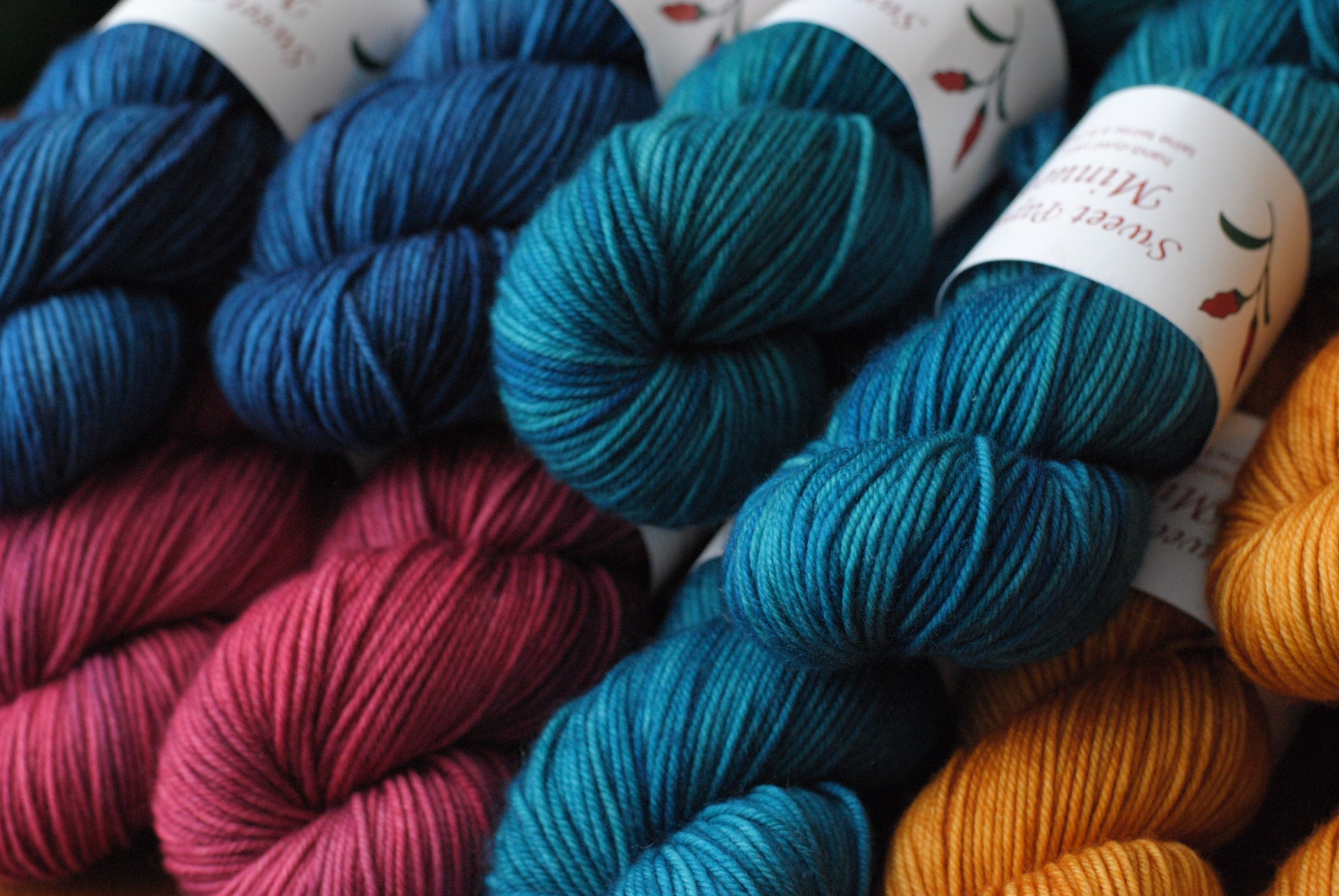 This year we're celebrating Sweet Paprika's 15th anniversary, and it's honestly been a bit hard to get my head around where the time has gone! We've been looking back through some of our old photos, and thought it would be fun to share a little retrospective here. Our little business has come a long way in the past 15 years!
Most of the images I'm including are not our polished product photos (although those have also come a long way since the early days), but more of a behind-the-scenes look at some of the memorable stepping stones along our journey.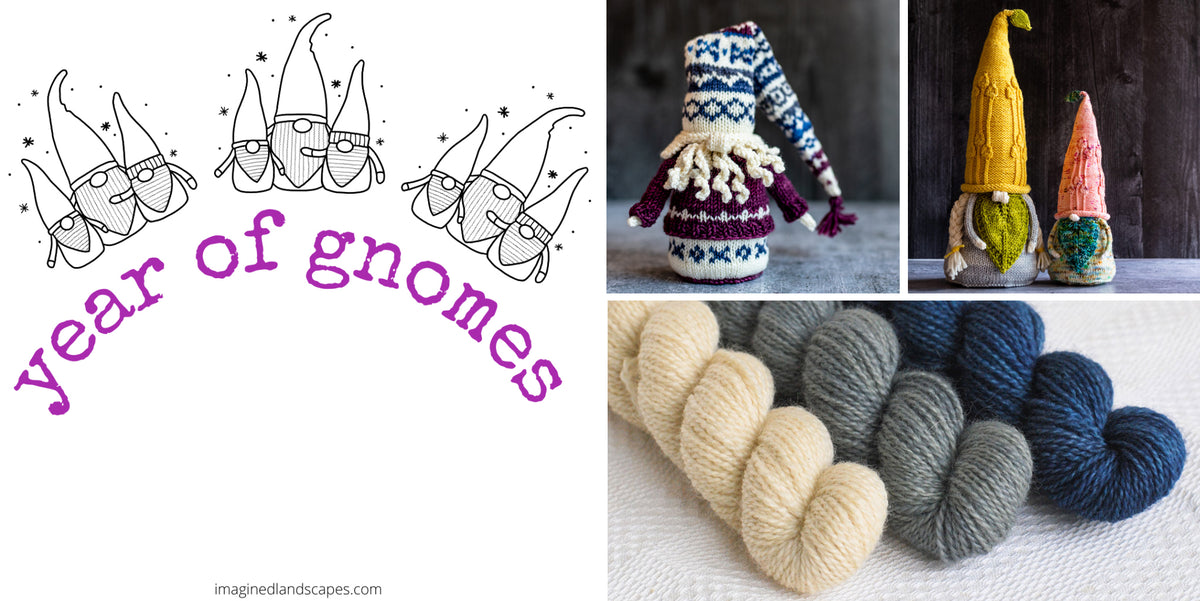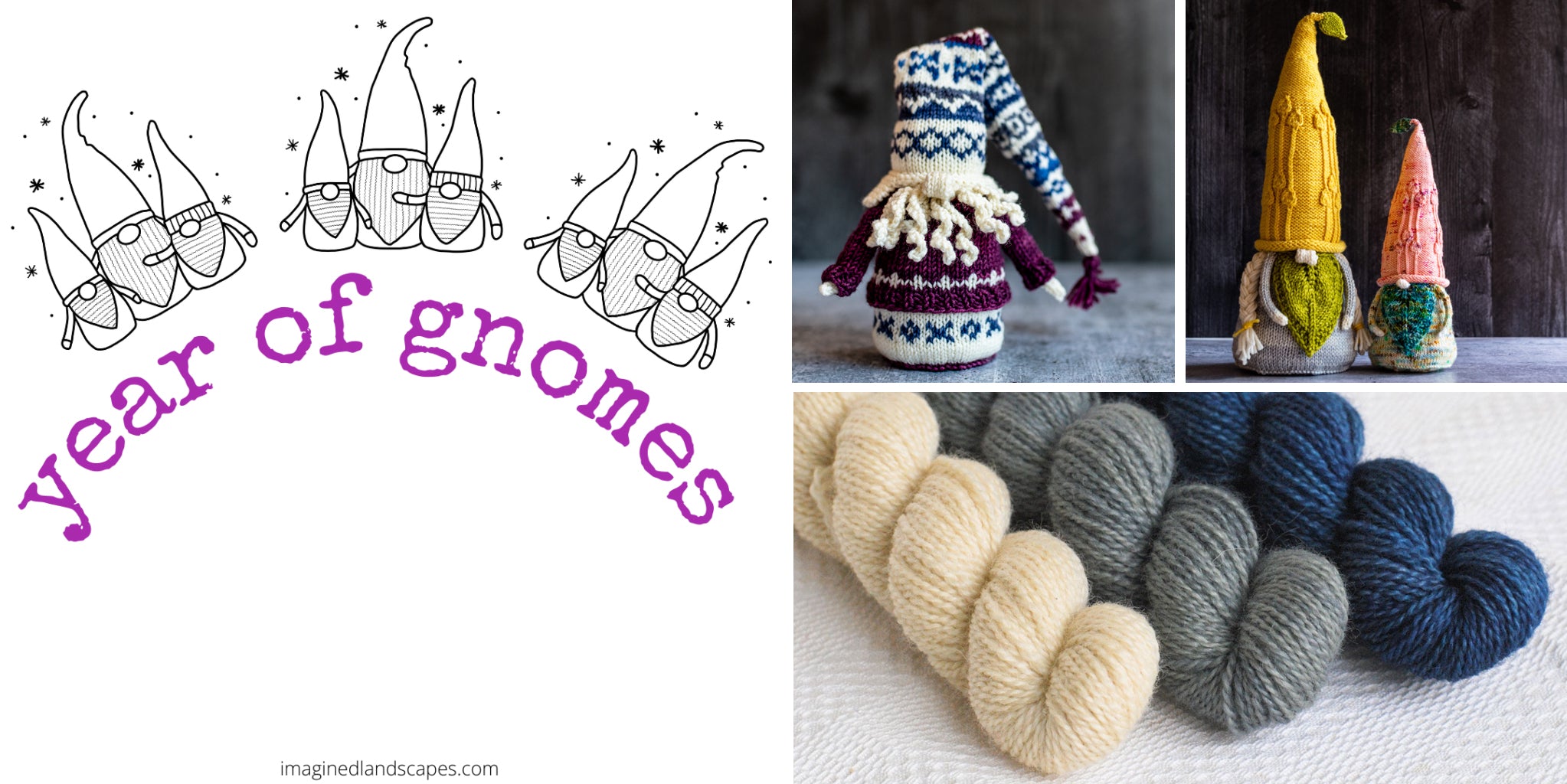 Last December, just as we were shutting down the dye studio for a holiday break, we got an email from one of our favourite customers telling us all about an upcoming event we might want to look into: the
Year of Gnomes Knit-Along
. We loved the idea, and couldn't resist joining in by dyeing up some mini-skein Gnome Sets for you to play with. We ordered in some special yarn as soon as we got back to work in January, and our
Gnome Sets
are now ready to head on out into the world!