Stars and Snowflakes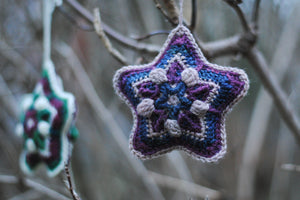 We're right in the middle of the darkest time of the year here in Montreal, with the sun setting just after 4pm these days. Elizabeth and I have both been doing some decorative crafting lately, which helps to brighten things up as we prepare for the holidays and anxiously await the solstice...
I've been working on some crocheted Starry Dream hanging ornaments, from a pattern I found through the Indie Design Gift-along on Ravelry. These use an overlay crochet technique that I haven't done much before, but once I got the hang of it they were super fun to work up. I'm using some leftover scraps from our Elora mini-skein sets, and I'm hoping to have time to crochet a few more in different colour combinations. 
Elizabeth has been working on some more kid-friendly decorating projects with her son this year. They've got some paper stars on the go, and various shapes and sizes of paper snowflakes. 
She used these instructions for the origami stars on the left, and suggested this tutorial for the 3-dimensional paper snowflake on the right. She says these ones look especially nice with origami paper that's patterned on both sides, and are a great project for kids because they'll still look beautiful even if the cuts aren't perfectly straight or even. 
We used to make cut paper snowflakes all the time as kids, but Elizabeth has taken them one step further this year. She's been ironing them flat and stiffening them using this recipe. She irons them on a low setting both before and after stiffening them, and her favourite tip is that the more paper you cut away, the more delicate your snowflake will be. 
Once they're stiffened, paper snowflakes are incredibly versatile decorations, for hanging on your tree, in the window or elsewhere. This morning's project was snowflake Christmas cards, and who knows what will be next! You can find the basics of snowflake folding and cutting here. 
Do you have any favourite homemade decorations that are brightening up your holiday season this year? 
---
1 Response
Leave a comment
---
Also in News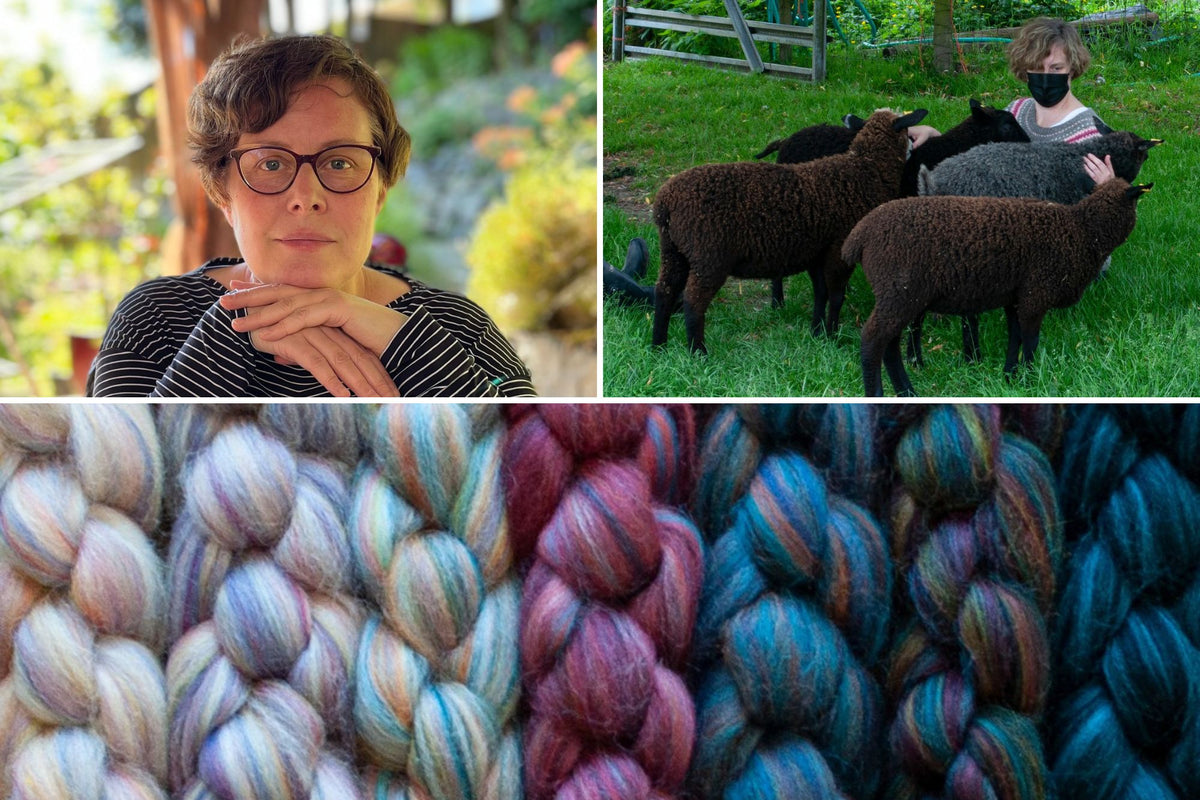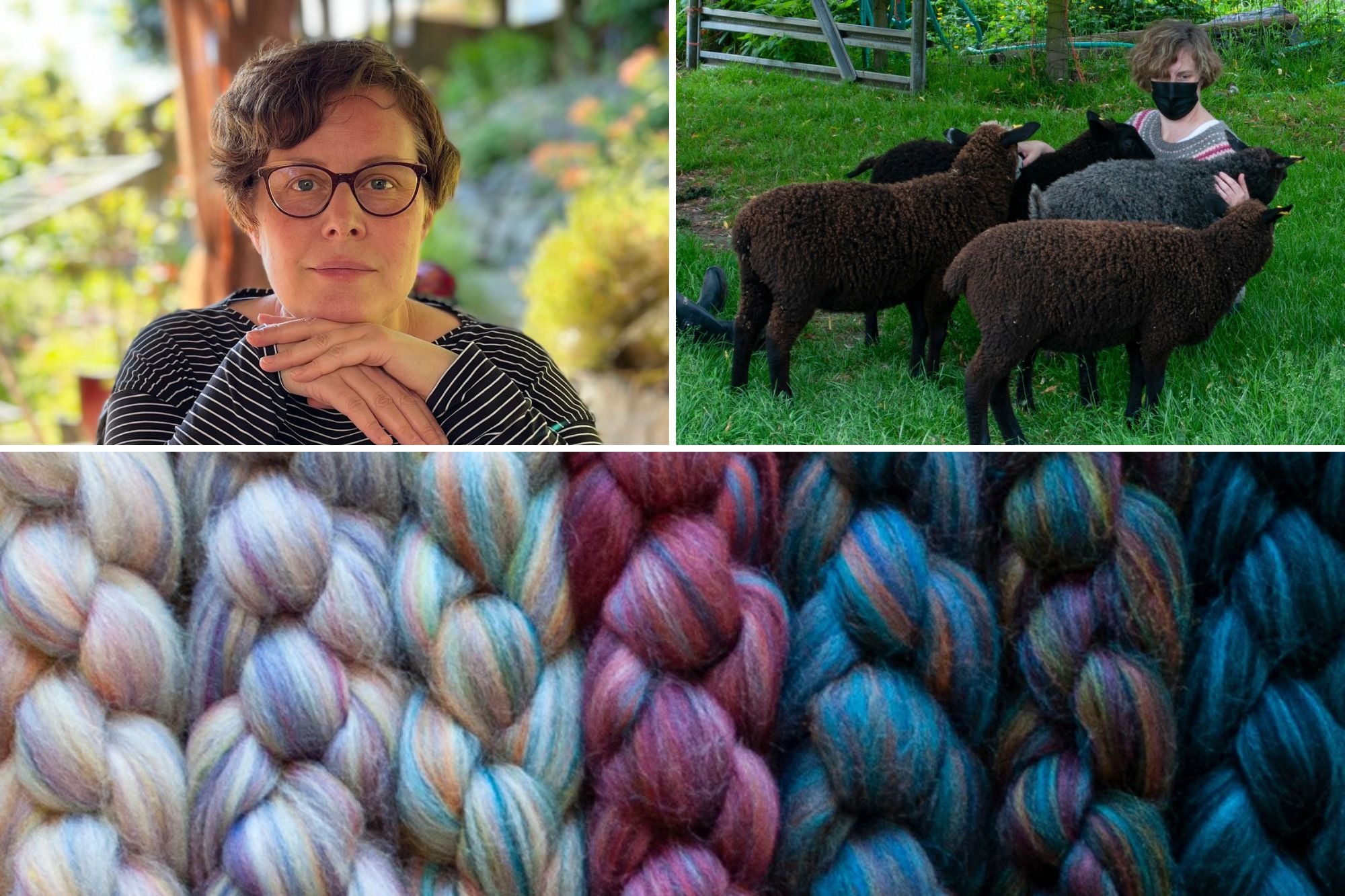 We first met Catherine Knutsson, our collaborator on the
Beyond Merino yarn club
, when she organized the Great Canadian Wool-Along last summer as a way to celebrate crafting with local materials and supporting Canadian wool farmers. We loved the concept of the wool-along, and jumped at the chance to connect with a community of Canadian wool-lovers.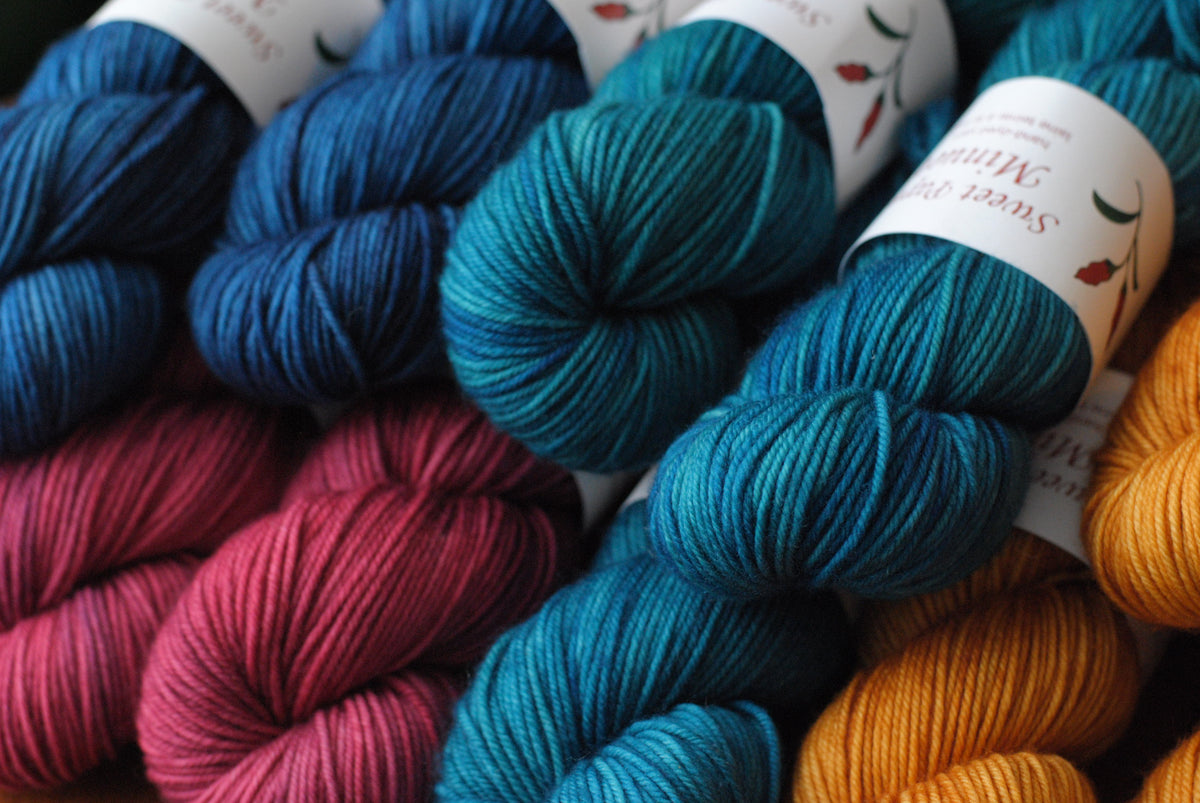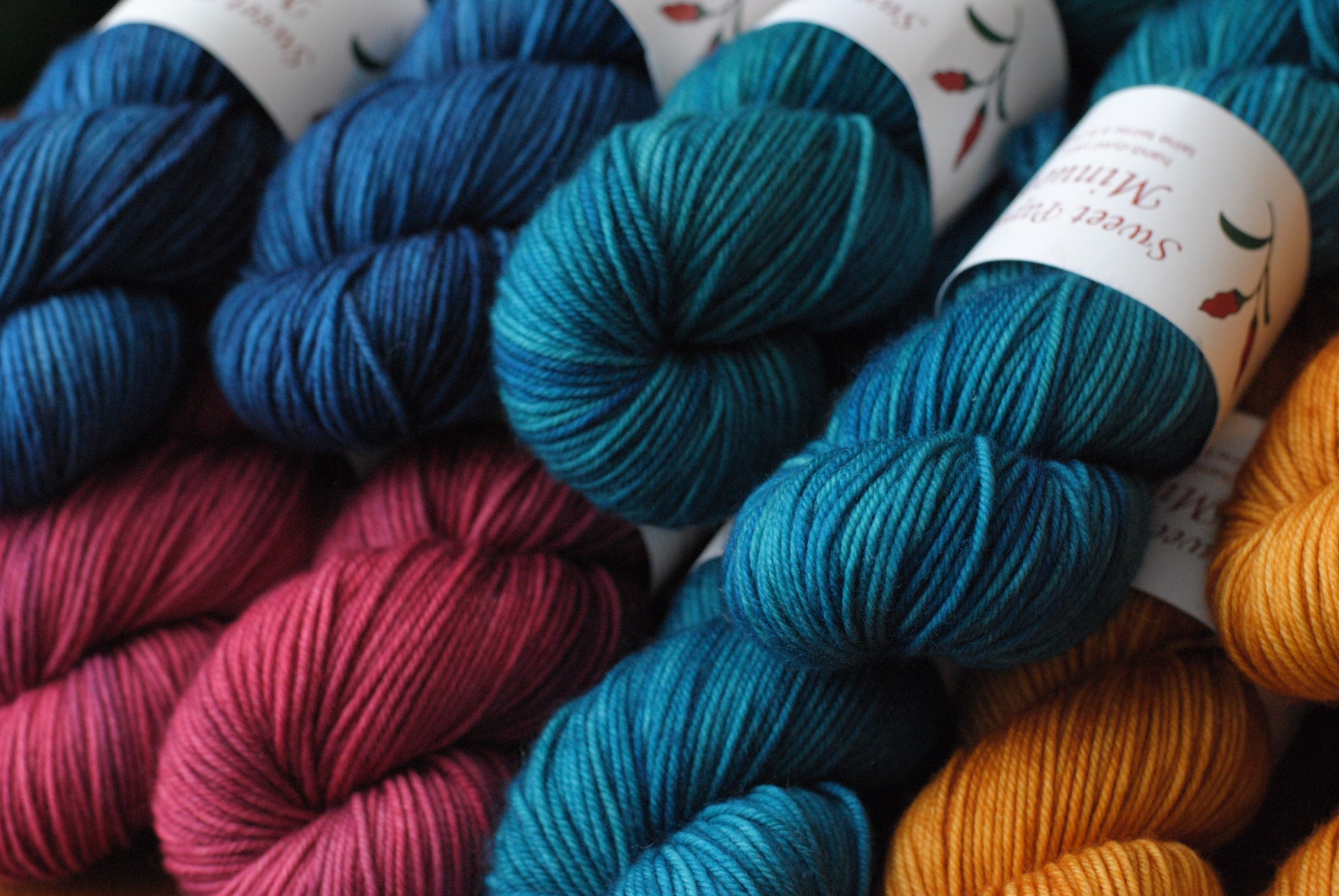 This year we're celebrating Sweet Paprika's 15th anniversary, and it's honestly been a bit hard to get my head around where the time has gone! We've been looking back through some of our old photos, and thought it would be fun to share a little retrospective here. Our little business has come a long way in the past 15 years!
Most of the images I'm including are not our polished product photos (although those have also come a long way since the early days), but more of a behind-the-scenes look at some of the memorable stepping stones along our journey.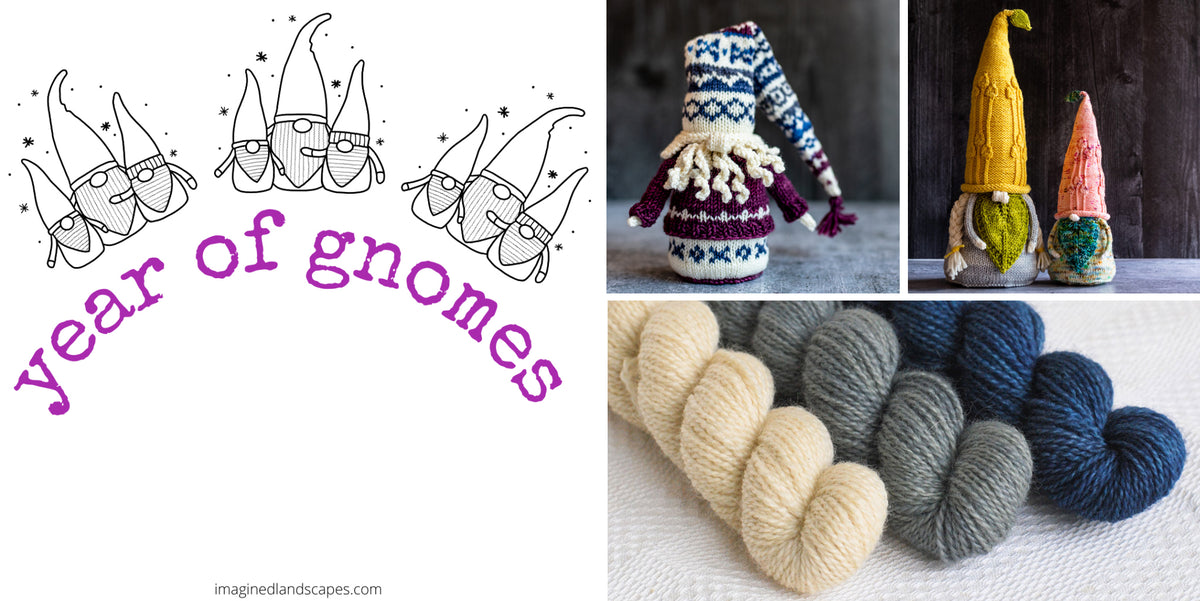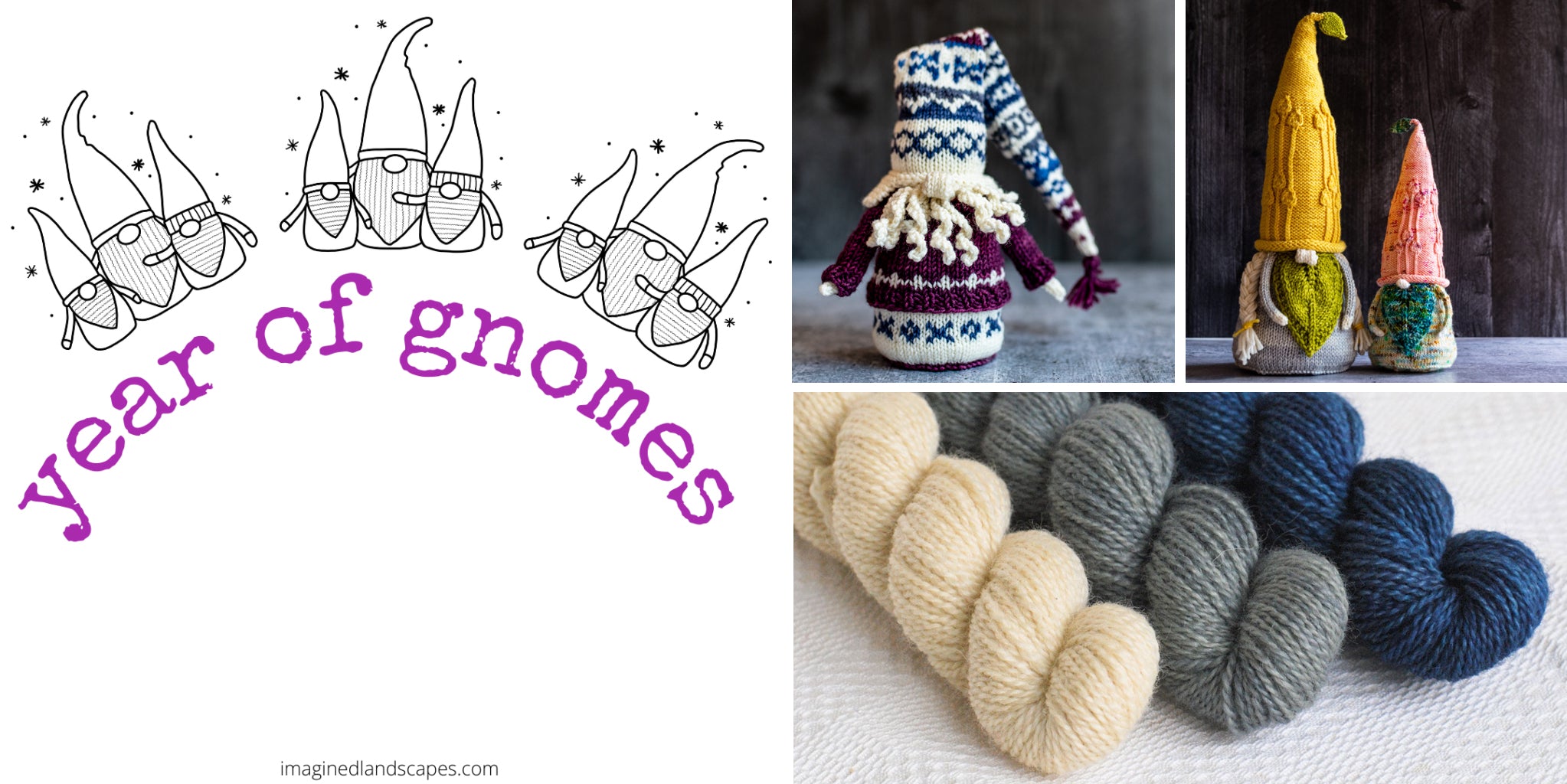 Last December, just as we were shutting down the dye studio for a holiday break, we got an email from one of our favourite customers telling us all about an upcoming event we might want to look into: the
Year of Gnomes Knit-Along
. We loved the idea, and couldn't resist joining in by dyeing up some mini-skein Gnome Sets for you to play with. We ordered in some special yarn as soon as we got back to work in January, and our
Gnome Sets
are now ready to head on out into the world!